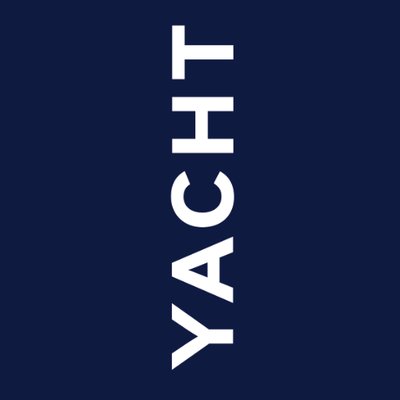 Video Algorithm Engineer - Yacht International
Eindhoven, NB 5612
Video Algorithm Engineer- Philips Netherlands

As Video Algorithm Engineer you will be responsible for optimal content capturing and Video processing

Task:

Setting-up and executing tests and trials on site with e.g. broadcasters in cooperation with the commercial team and the prospective customer. Able to give guidance / input on optimal content capturing and processing conditions
Video processing skills: tune our HDR system to work optimally in the broadcast infrastructure provided by the customer
Personal skills: Ability to interact with prospective customers, answer their questions
Problem solving skills: Solve performance issues on the spot together with our engineering team back home.
Helping create (HDR) demonstrators of developed algorithms
Interaction with the commercial team to define and develop setups for tests, demonstrators and trials
Aiding in the certification / qualification process of chips and consumer devices implementing our HDR technology
Perform content processing on request of customers / broadcasters
We ask:
University degree in a technical orientation;
Experienced in video signal processing, preferably has knowledge of the various color spaces used in broadcast
Knows his/her way with scripting, C/C++/Python/Matlab
At least 5-10 years of experience in the field.
Located in Eindhoven/Netherlands but willing to travel regularly (predominantly in Europe) as part of the assignment
This is in for you:

32-40 hrs. / week

When: ASAP until March 31st 2019; in principle, the project continues after that date and this vacancy can be extended, everything subject to management approval, of course.

Company Details
Philips is one of the largest electronics companies in the world, currently focused in the area of healthcare. It strives to make the world healthier and more sustainable through innovation, The company's goal is to improve the lives of 3 billion people every year by 2025. They aim to provide the best possible workplace for people who share their passion.
Philips is a diversified technology company and a market leader in the fields of cardiac care, acute care home healthcare, energy-efficient lighting solutions, and new lighting applications, as well as shaving, grooming, and oral care products.

Interested to work through YACHT at Philips? YACHT is a specialist to arrange the move to the Netherlands. Look the video below by clicking on the link to know more about Eindhoven.