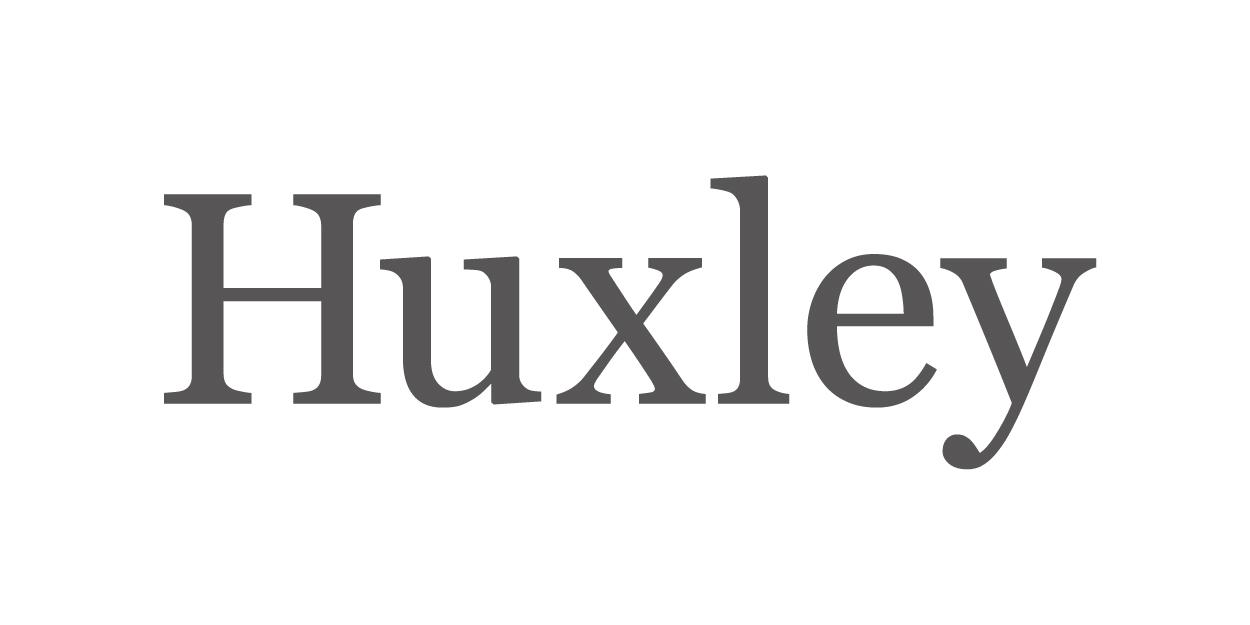 UX Designer - Huxley
Eindhoven, NB Eindhoven
UX Designer
For one of our clients in Eindhoven, I (Jelle Boer) am looking for a UX Designer with strong UI design skills. Are you the person that I'm looking for?
Function
As a UX Designer you are part of the product development team where you deliver a crucial contribution to the development of the SaaS platform. This SaaS platform is owned by a enthousiastic, ambitious and fast growing organization where flexibility, commitment and quality are highly valued. The client you will be working for aims to globally change digital advertising within a dynamic and rapidly-growing landscape. They aim to develop their product with the utmost focus for usability, stability and scalability from a long-term vision.
Your Profile
5+ years of experience in UX design
Strong UI design skills
Communicative team player, not afraid of challenging or being challenged
Basic knowledge of JavaScript, HTML, CSS
Experience with testing, mocking, prototyping and validation of user feedback
Experience with user research is a pre
Experience designing mobile or native application applications
What does it mean to work as a UX designer in th is specific team?
You will work closely together with the product management and development teams to understand and propose the best solutions to the problems their stakeholders are facing. Your main role will be validating, testing and designing (new) features within one of their two existing agile development teams, working in bi-weekly sprints. Their product involves multiple user groups, data sources and workflows, meaning your biggest challenge will be making the inherent complexity workable for their clients.
Who are they looking for?
Your well-founded opinion matters, in the choices of technology, the solutions they will build, process improvements, anything! You have the freedom and their trust to choose actions you see fit to do the job! Do you like a challenge, and do you have the skill-set that can make their team even stronger, then you are the one they are looking for!
Apply now!
Do you match with the skill-set mentioned above? Don't hesitate to send me (Jelle Boer) an email and/or a phone call via j.boer @ huxley.nl / +31 (0)20 522 1322.