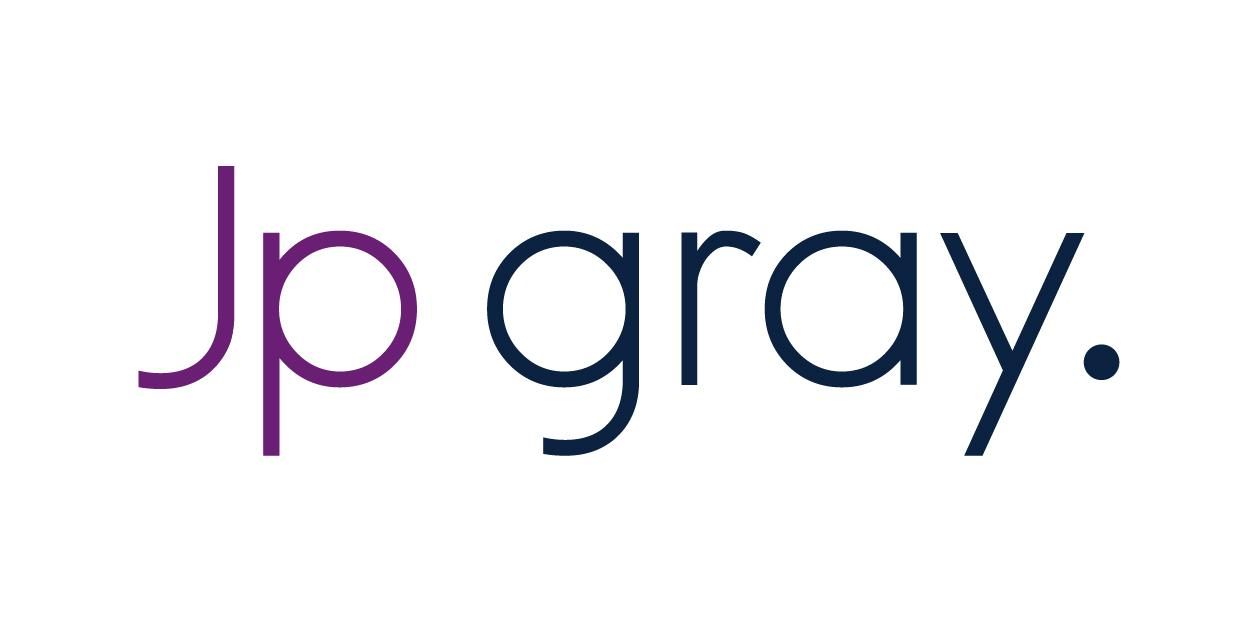 Transaction Monitoring Lead - JP Gray
Amsterdam, NH

Transaction Monitoring Lead

Location: Amsterdam
First contract: 12 month
Salary: Competitive
Languages: Dutch & English

Where will you work?
You will be part of an international organisation specialised in Financial Services for customers all over the world. For almost 80 years this company provides their clients with setting up alternative investment funds. Their client portfolio consists of private persons, investors and multinationals. Worldwide you will be working along six-thousand colleagues spread over forty-five countries.

What they have in common is that they are all proud of being part of such a great company that aims to always provide excellent service to their clients and a good work-life balance for their employees. The company is expanding rapidly, what creates many opportunities for you as an employee.

Some responsibilities of the Transaction Monitoring Lead

Ensure that the company is compliant with any Transaction Monitoring requirements;
Manage and maintain procedures and guidelines for the Transition Monitoring and Screening operations;
Produce reports related to Transaction Monitoring and Screening activities globally;
Provide training for the staff Globally;
Optimise the Transaction Monitoring system;
Analyse possible patterns for better insight in the risk profiles of the company's clients.
Profile of the Transaction Monitoring Lead
Bachelor's Degree;
Good knowledge of AML/CFT risks and AML regulations (EU);
Experience with Transaction Monitoring Process systems;
Strong organisational skills;
Significant experience in the legal and regulatory requirements associated with (TMS);
Ability to communicate with stakeholders on all levels of the organisation in both Dutch and English.

As Transaction Monitoring Lead you will be part of the KYC/AML Department, a team of 20 colleagues in Amsterdam. For this position you will be travelling up to 10 %, providing training to colleagues in The Netherlands, Dublin and Luxembourg.

Interested or just curious?

The company offers a great working environment, starting with a contract of twelve months with possibility of conducting an indefinite contract. If you are interested in this role please apply via the website or contact Thisiera Badal via t.badal(a)jpgray.nl.