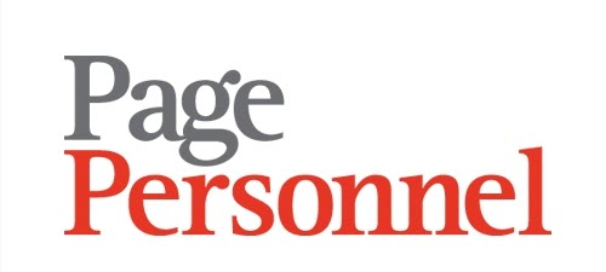 Trade Marketeer - German Speaking - Page Personnel
Amsterdam, NH 1077XX

Our client is looking for a trade marketeer to support their department. Just imagine - as their new Trade Marketeer, you enable colleagues to -win- with partners & customers and increase their Sell In. You improve their performance and increase the MROI (Marketing Return On Investment) in brand activation in their Direct to Consumer channels.

Client Details

Our client is a topbrand in worldwide who has multiple brands underneath their holding. Their headoffice is in the UK.


Description

As a trade marketeer your keyrole is to create a seamless brand experience across their sales channels, this role requires close collaboration with product marketing, online marketing, sales, merchandising and buying.
You'll be accountable for support with development of trade assets, tools and data to be leveraged across on their On & Offline sales channels and global marketing.

The trade assets and tools include marketing content and sales arguments for their commercial colleagues to drive the brand and collection forward with partners in business and (key) wholesale accounts.
Next to this, you collect data & feedback from regional marketing, E-Com, Sales, Buying and Allocation and convert this into easy to use information decks. These are distributed and used across the Global Marketing functions to steer our brand activation strategies.
Consistent with the global marketing calendar, you will co create with the Online marketing managers a measurement and kpi frame for brand activation for marketing styles and capsules.

For the so called - never out of stock- ranges you will be the guardian to secure and upload the relevant marketing and product content.

Profile

You are immediatly available
You speak and write fluently English and Dutch is also MANDATORY
You bring a 'Think & Do' mentality
You have experience in data analytics and how to apply this in commercial processes.
Deadlines? Bring it on.
FMCG? You live and breathe it.
Add an Academic degree in Marketing or Economics and a minimum of 1-3 years of experience in a marketing or business development in FMCG and you've got our full attention.


Job Offer

Beyond a competitive salary, working at our client brings many other perks and exciting opportunities: an awesome and diverse team that collaborates to change the game; a work environment that offers room for fun, inspiration and innovation and even discounts in various fitness clubs.