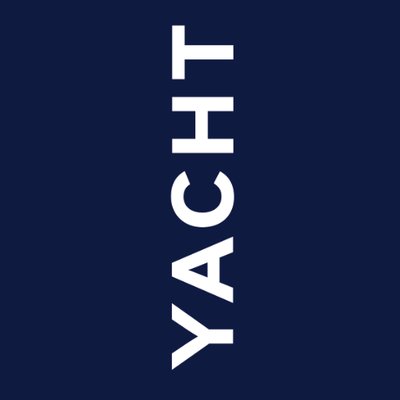 Test and Verification Engineer - Yacht International
Eindhoven, NB 5612
Test and Verification Engineer (Physical Testing/Hands-On Testing)

In this role, you have the opportunity to develop test methods, create test protocols, execute development and verification tests, analyze measurement data, and report test results.
You will significantly contribute to the verification of innovative medical devices and/or consumer products on safety and quality aspects.

You are responsible for

Review, comment and propose on product requirements to ensure test ability and "design for test"
Assisting the development lead to create smart test designs regarding feasibility (costs, timing, quality, and location)
Translating product requirements into test equipment requirements
Establish and maintain verification methods and tools
Tests and measurements execution and reporting
Analyzing and post-processing of measurement data
Contribute to functional continuous improvement plan and knowledge base
You are a part of
The Test and Verification group, a group within the product development Department of the Innovation Site Eindhoven, located at the center of the High Tech Campus in Eindhoven. The T&V group consists of approximately 30 people, highly flexible, dynamic and multi-cultural.
Functie-eisen/Requirements:

To succeed in this role, you should have the following skills and experience

3 or more years of experience in the field of test and verification within product development; Experience related to the development and testing of medical (FDA regulated) products is preferred. (ISO 13485, 21CFR820)
Practical, with a strong hands-on mentality, also able to manage and delegate tasks when necessary
Good project management skills, ability to work in a structured and transparent way by defining working packages, and appropriate status reporting
Fluent written and verbal English skills as this is the primary language in the office
Ability to work on multiple projects at the same time
Quality mindset and comfortable with documentation, understands what an objective evidence is
Experience with DFSS green belt techniques is a plus
Understanding of optical measurements and equipment is a plus
In return, we offer you
A chance to serve a bigger purpose: the work you do every day contributes to innovative health technologies and solutions that help improve billions of lives every year, even yours. This creates unexpected moments when your work and personal life come together in meaningful ways.

We will boost your career through personal and technical growth. We'll support you by offering a personal coach and the possibility to follow courses and training through our highly recommended Yacht Academy. We'll offer interesting benefits and a market in accordance with salary. You'll become a member of the team or professionals who share your education, ambitions and your competencies. This will enable you to interact with your colleagues from Yacht in your own technology language! You'll become a member of the yacht network, which stretches the high tech industry. You will be challenged by your peers. As a result you'll be able to keep your knowledge and skills up-to-date!

Yacht is a contractor for highly educated professionals (BSc, MSc, or PhD) who works on site and innovate together with our customers to find smart solutions. Being part of the worldwide Randstad Group we have an extensive network of clients and professionals.

Why should you join Philips?
Working at Philips is more than a job. It's a calling to create a healthier society through meaningful work, focused on improving 3 billion lives a year by delivering innovative solutions across the health continuum. Our people experience a variety of unexpected moments when their lives and careers come together in meaningful ways.