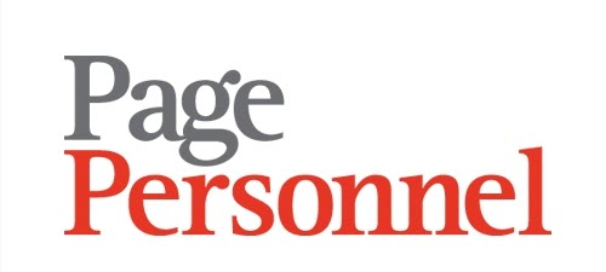 Tender & Contract Specialist - Page Personnel
Amsterdam, NH 1077xx

The Tender & Contract specialist has a key role in the commercial department regarding to the submission of tenders and the contract process. With respect to contract management; you will be responsible for supporting the sales teams during the contract process, when it comes to distribution, storing and maintaining the overview. The goal is to make this process more efficient and effective.

Client Details

One of the leading medical device companies in the world.

Description

In close collaboration with the Commercial Services Manager you will be responsible for crucial steps in the tender process (identification, respond and evaluation). You will be part of the tender team together with sales, finance and legal. This can be a dynamic and challenging environment.

Tender responsibilities:

Identification

Opportunity scouting: monitor a variety of sources (internal/external) to find tender opportunities for Stryker

Respond

Prepare tender meetings
Create input for the qualification criteria in GO/NO GO decision checklist
Build action plan; create a list of needed questions, docs, tasks and deadlines
Involved in setting up economic offer
Collect all required input/documents
Review total submission

Evaluation

Update database (documentation)
Register details on the contractual agreement
Support pricing specialist in the evaluation of prices due to the nature of the contract
Register outcome
Evaluate process and outcome
Continuous monitoring
Contract responsibilities:
Manage distribution (internal and external) of contract drafts and finalized contracts.
Monitor contract expiration dates and inform and coordinate with sales to ensure timely renewal conversations.
Develop and maintain repository of contracts management system for internal use and reference to provide ready access to all contracts and proposals
Update, maintain and optimize opportunity tracker;
-Combine internal information (contracts, market analyses, pricing) and
-Gather market information with sales about competitor contract information
Collaborate closely with pricing specialist concerning new and expired contracts, related to the discount
Support the pricing specialist, potentially due to price issues in existing contracts or in case of a new contract.
Profile
Bachelor's degree level of working and thinking (preferable economic/law)
At least 2 years of working experience
Native Dutch speaker and good level of the English language
Good knowledge of Microsoft Office applications, such as Word, PPT and Excel
You have strong time-management skills and your demonstrated organizational and planning skills allow you to coordinate several tasks at the same time.
You are very analytical, enjoy working with numbers and are able to stay focused and work very detail oriented.

Job Offer

This position offers excellent opportunities of personal development, including people and stakeholder management while operating in a matrix organization. You will be part of a dynamic team and enjoys working together to bring the Commercial Department of the Netherlands to a next level of professionalism.

€ 30.000,00 - € 44.000,00 /jaar