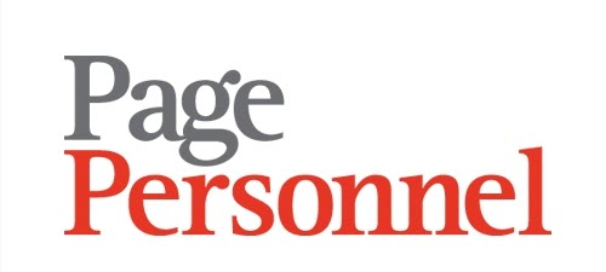 Temporary or Interim Senior Supply Chain Planner - Page Personnel
Amsterdam, NH 1077XX

As Senior Supply Chain Planner at our client you are always driven to optimize stock levels throughout the whole supply chain. The main focus for you is to ensure that we have the right stock at the right location, at the right moment at minimum costs. You will take initiative to professionalize and improve our current planning processes. Together with the Supply & Demand Manager you will build and optimize the supply chain planning process.

Client Details

Our client is a fast growing company which is focused on FM CG. They have multiple locations in the Netherlands and are a internationally known brand. The location of the headquarters of the organization is near Alkmaar.


Description

As Senior Supply Chain Planner at our client you are always driven to optimize stock levels throughout the whole supply chain. The main focus for you is to ensure that they have the right stock at the right location, at the right moment at minimum costs. You will take initiative to professionalize and improve their current planning processes. Together with the Supply & Demand Manager you will build and optimize the supply chain planning process. You will run and be part of projects to set up and continuously improve the supply chain process.

At the headquarter near Alkmaar you will be part of the supply chain team and act as the link between suppliers, logistic service provider (3PL), production partners and stores. You will analyze sales, stock-and order data, signal and solve bottlenecks and improve their supply chain processes. You have great communication skills to advise and align internal and external stakeholders.

As Planner you will…

Plan the needed stock in our warehouse and production partners;
Allocate and replenish the stock in our stores;
Align the stock flow with our suppliers, warehouses and stores;
Optimize logistic parameters;
Be responsible for stock related KPI's;
Make stock related analyses;
Take initiative in improving our supply chain process;
Be part of supply chain related projects.

Profile

Our client looking for an enthusiastic, analytical, hands-on team player to join the Supply Chain Team. The ideal candidate is immediately available, has an HBO/ WO degree with 4-5 years of work experience in supply chain planning, preferably in a FMCG environment. The candidate MUST speak English and preferrable also Dutch.

You…

Love to work with numbers and know Excel in and out;
Have strong analytic skills and are results driven;
Have experience with ERP and/ or demand planning system;
Show affinity for FMCG;
Are proactive and have great communicative skills;
Are flexible and not afraid of changes.
Live in the Netherlands or within commutable distance from Alkmaar.

Job Offer

They offer you...

The unique opportunity to help setting up our supply chain planning process;
The chance to be part of a young and ambitious international team;
The opportunity to push the boundaries for our international footprint;
Personal development and lots of variety in your work;
A broad scope of responsibilities;