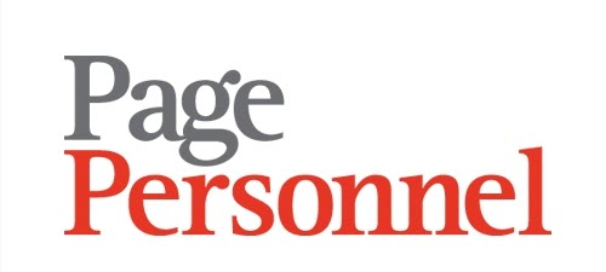 Temporary Customer Service Representative Spanish - Page Personnel
Amsterdam, NH 1077xx

In this position you are responsible for the day-to-day operations of a selected group of customers to ensure accurate and timely concentrate and/or finished goods supply. This involves: order entry processing from receipt to invoicing, providing full customer operations support, handling queries, dealing with complaints and resolving them in a pro-active and timely manner.


Client Details

Our client is a known brand in the FMCG sector who focuses on selling beverages.

Description

Enter customer orders within 24 hours, confirm receipt and availability within 48
hours and advise customers and commercial teams on order status.

Communicate proactively to internal and external customers on late
deliveries/short shipments and order processing incidents, so that they may take
appropriate action.

Upon order shipment, issue commercial invoice and related documentation for
delivery.

Follow customer forecast adherence and provide information to all stakeholders
(customer, commercial partner, planning).

To log and follow-up on customer complaints until resolution to customer
satisfaction. Establish root causes, perform analysis and implement/advise action
plans in conjunction with appropriate parties (technical managers, co-packers and
concentrate plants).

Provide data and feedback relevant for KPI analysis as well as other internal and
external reporting.

Partner with planning department and supply sites to deliver a one-team approach
to customers.

Any other ad hoc tasks and projects to assist in the continuous improvements and
the smooth running of the Customer Operations area and the whole SIL team.

Proactively work with Accounts Receivables to assist in the collection of unpaid
invoices.

Liaise with Finance and Commercial team and provide internal support.

Provide information required on any other internal processes.

Implement specific customer related projects.
Profile
Is immediately available!
Bachelor level of education
At least 2 years of relevant work experience
in a Supply Chain and/or Order to Cash
environment
Familiar with Logistics (Incoterms, Tariff
Codes, export documentation), Supply Chain
processes (forecasting, planning, escalations,
prioritizations, etc.), and other Order to Cash,
etc.)
IT skills: Outlook, Excel and SAP (SD, MM)
Good command of English and Spanish is mandatory!

Job Offer
An opportunity to work in an international organization
A good salary with travel allowance
Gain experience and meet new people who you can add to your network
3,000 - 3,500 /maand
Travel allowance