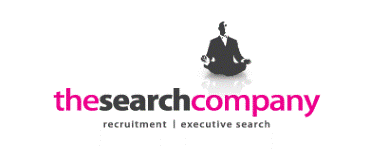 Technical Project Manager (international) - The Search Company
Oud-Beijerland, ZH 3261
As a Technical Manager, you will be joining a young and entrepreneurial team that focuses on delivering organic pest control techniques worldwide. You will play an important role in our international engineering team and will oversee our global installations. You will work closely together with project management where you provide the technical support to successfully realize a project. You will be involved in project planning, work preparation, procurement and accounting. In this process, you manage and allocate the international technical team and act as their point of contact. Additionally, you coordinate with our suppliers and subcontractors. Throughout and after the project, you are the technical point of contact for our customers.
Job responsibilities
Direct contact with technical customers
Manage and allocate technical teams
Technical project management
Coordinate with suppliers and subcontractors
Manage service and maintenance department
Technical research and development of new products
Technical sales support
Requirements
Proven technical background and/or work experience
Affinity with electrical engineering / PLC controls
Experience in a management position within a technical department is a plus
Self-starter
Hands on mentality
Fluent in English (speaking and writing)
Structured
Willing to travel six times per year (worldwide)
Team player
Business Description
The companies head office is based in Rotterdam area. The company specializes in modified Atmosphere packaging technology. The organization helps customers in extending the product shelf life by keeping their products fresh through organic insect control. The packaging techniques are highly innovative and environmentally friendly. They are sold worldwide in different industries such as: rice, peanuts, tobacco and coffee.
Location
Rotterdam area, with regular travel to our office in Ho Chi Minh.

https://searchcompany.nl/vacature/vacancy-technical-manager-rotterdam-area/
€ 50.000,00 - € 80.000,00 /jaar