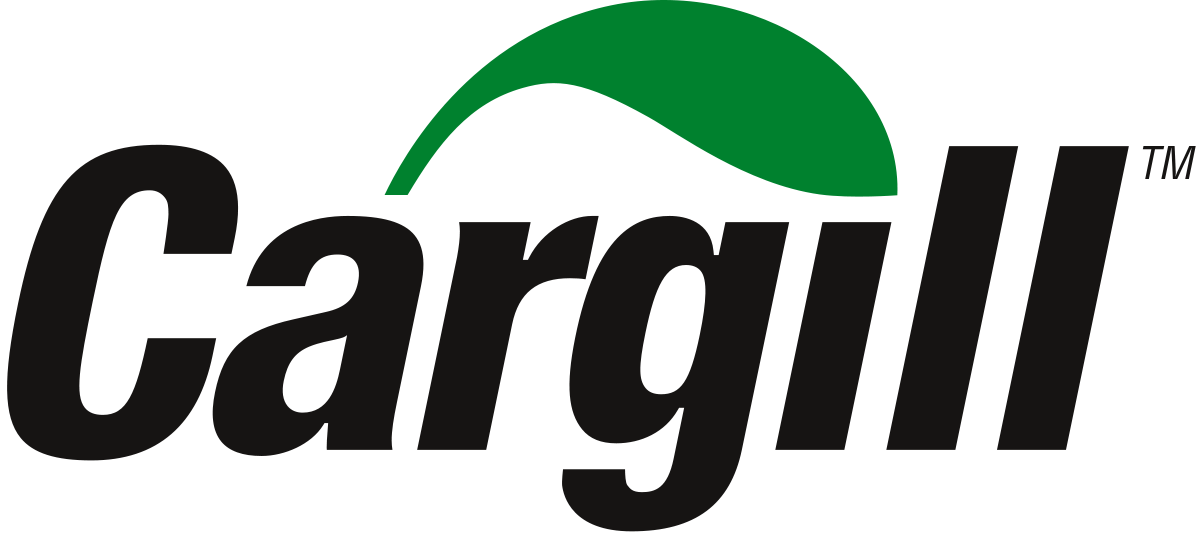 Technical Management Trainee - Cargill BV
Sas van Gent, ZE 4551
Technical Management Trainee
-
SAS00656
Werken bij Cargill is een kans om te ontwikkelen en te groeien—een plek om uw carrière optimaal te ontwikkelen terwijl u zich bezighoudt met zinvol werk dat een positief effect heeft over de hele wereld. U zult er trots op zijn om voor een
bedrijf te werken dat bekend staat om zijn ethische waarden en zich inzet voor het voeden van mensen. We bieden een afwisselende, ondersteunende omgeving waar u zowel persoonlijk als professioneel zult groeien terwijl u leert van een
aantal van de meest getalenteerde mensen in uw vakgebied. Cargill heeft meer dan 150 jaar ervaring met het leveren van voedings-, landbouw-, financiële en industriële producten en diensten aan de wereld. We hebben 160.00
werknemers in 70 landen die zich inzetten om de wereld op een verantwoorde manier van voedsel te voorzien, onze invloed op het milieu terug te brengen, en de gemeenschappen waarin we wonen en werken te verbeteren.
Meer informatie vindt u op www.cargill.com.
Position Purpose & Summary
For a period of 2-years, the Technical Management Trainee will assume different positions within the plant operations environment in Sas van Gent. It is expected that the TMT will apply their technical expertise and leadership potential in a hands-on environment.
In the European Graduate Program, you could expect some or all of the following experiences within the first two years with Cargill:
Initial assignment to a job

On-going virtual learning experiences

Frequent feedback and support

Networking with International colleagues
The trainee will start with a shift work during the first 3 to 5 months, which will include night shifts as well. During this experience you will be able to see the different areas of the plant and get familiar with the work environment. 
Principal Accountabilities
During your training period as a Technical Graduate you will apply your technical expertise and leadership potential in a hands-on environment. 
You are expected to take on different activities within the Plant environment with the objectives of learning the specifics of the process..
You will develop a wide variety of skills in matters of projects, production supervision, finance, maintenance and reliability, manufacturing technology, engineering, safety and quality.
You will contribute actively in the day-to-day activities and participate in process improvement projects, collaborating with the head operator. You will also have assignment on projects as (leading) team member, troubleshooting, training of personnel.
You are about to graduate or holder of a Master degree with University degree in Engineering (Chemical, Mechanical, Agricultural, Food Science, Process, or  Biochemistry);

Your practical working experience is up to 2 years;

You have very good Dutch language skills and excel in English. Knowledge of French will be a plus

Creativity and innovative approach in building and/or improving systems and processes is not new for you. 

You enjoy working in a multi-cultural and cross-functional team

Hands-on problem solving approach is part of your skillset

You are proactive – willing to take responsibility, accountability and initiative;

Strong analytical skills and proven experience in prioritizing work and meeting deadlines is something you 
The next stage of our recruitment process is a video screening to assess and rate your responses to a series of pre-recorded online questions. If you are successful at the video screening stage then you will be invited to a face-to-face interview at our office and a plant tour. 
Interested? Then make sure to send us your CV and cover letter in English today.
Follow us on LinkedIn: https://www.linkedin.com/company/cargill
Functie
Administratief/Ondersteunend
Primaire locatie
Netherlands-ZE-Sas van Gent