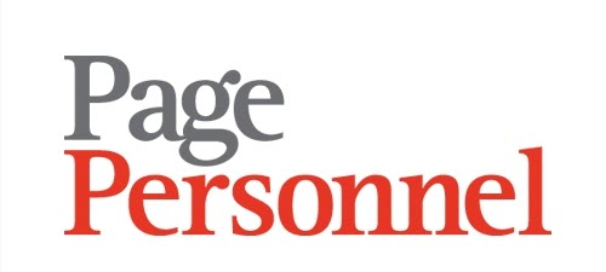 Teamlead Customer Service - Page Personnel
Utrecht, UT 3511CE

Responsible Teamlead Customer Service role in an International Healthcare environment.

Bedrijfsomschrijving

This organisation provides a broad portfolio of healthcare products in emerging and developed countries.


Omschrijving

The Customer Service Teamlead, Supervisor is responsible for leading the day to day operations in the customer service department for both the B2C and B2B markets. This responsibility includes customer maintenance (new & existing), timely delivery of products to both the Dialysis products to the patients at home and to our hospitals, Resource management to process and manage the day to day activities (timely order & return processing and telephony), driving continuous improvement efforts with a clear focus on people development. In this critical role, he/she needs to collaborate to all relevant stakeholders such as Planning/ Warehousing/ Sales and Customers to create a very reliable and consistent great customer experience at the lowest possible cost.

Be able if necessary to perform CSR functions to a high level of expertise
People management - performance and evaluation process management
Daily operations control - resource & team performance management
Leading continuous improvement efforts; People, Process, System
Managing internal & external stakeholders
Provision of information to patients and the Healthcare providers
Escalation management, focal point for the team, internal groups and the customer
Build up strong relationships with internal/ external customers
Profiel van kandidaat
3-5 years of experience within customer service/supply chain supervisor/management roles
Fluency in Dutch, English with a good knowledge of French is a must
Excellent communication skills
Knowledge of relevant order management IT systems, web based software applications.
Knowledge of corporate quality requirements
Working relationships and interactions with customers
Communication with regional & country logistics and supply chain
Ability to federate others around common objectives
Strong leadership skills & team player
Practical/Pragmatic approach to problem solving
Empathy when dealing with kidney patients and family


Aanbod

Good primary & secundary working conditions

Great development opportunities towards management role

€ 45.000,00 - € 55.000,00 /jaar