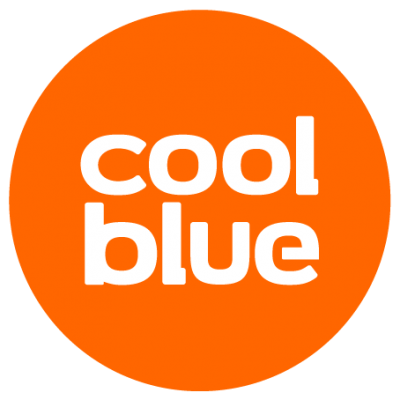 Team Lead PHP - Coolblue
Rotterdam, ZH 3011
As Tech Lead, you make our customers smile by providing great software and building an effective team.
How do I become a Team Lead PHP at Coolblue?

As a Team Lead PHP you build and lead a team that excels in providing high-quality and cost-efficient software. You support team members in defining their goals and with the approach to achieve them. Would you like to become a Team Lead PHP at Coolblue? Else de Boer explains how to do that.

You enjoy doing this

Building and leading a team that excels in providing high quality and cost effective software.
Support team members in defining their goals and with the approach to achieve them.
Review code, promote best practices and maintain a high level of craftsmanship and a pragmatic culture.
Coach team members and provide continuous feedback to help them get a little better every day.
You recognize yourself in the following
You have over 7 years of experience as a Web Developer.
You have experience in coaching other developers on their technical and soft skills.
You have 2 years of experience as a Team Lead. 
You lead from the front. You guide by example, not just by words.
You're good with PHP
You're capable of solving problems by using accepted best practices and principles like TDD/BDD, SOLID, and design patterns.
This is what you're looking for in a job
Money.
Travel allowance and a retirement plan.
Relocation assistance: from A to Z (only people living in Europe).
25 leave days. As long as you promise to come back.
A discount on all our products.
A picture-perfect office at a great location. You could crawl to work from Rotterdam Central Station. Though we recommend just walking for 2 minutes.
Over 30 training courses at our own Coolblue University.
An extraordinarily good work environment, with freshly made snacks, monthly drinks, legendary Coolblue parties, awesome team activities, and an informal, playful department.
Working together in an international environment with colleagues from the Netherlands, Belgium, Spain, Brazil, Mexico, and Italy, among others. 
Room for new initiatives and ideas. We're always open to those, whether you've been with us for a week, a month, or a year.
A job at one of the fastest-growing companies in the Benelux.
Morning concerts by colleagues who sing 90s hits.
The R&B hour Friday afternoon to start the weekend.