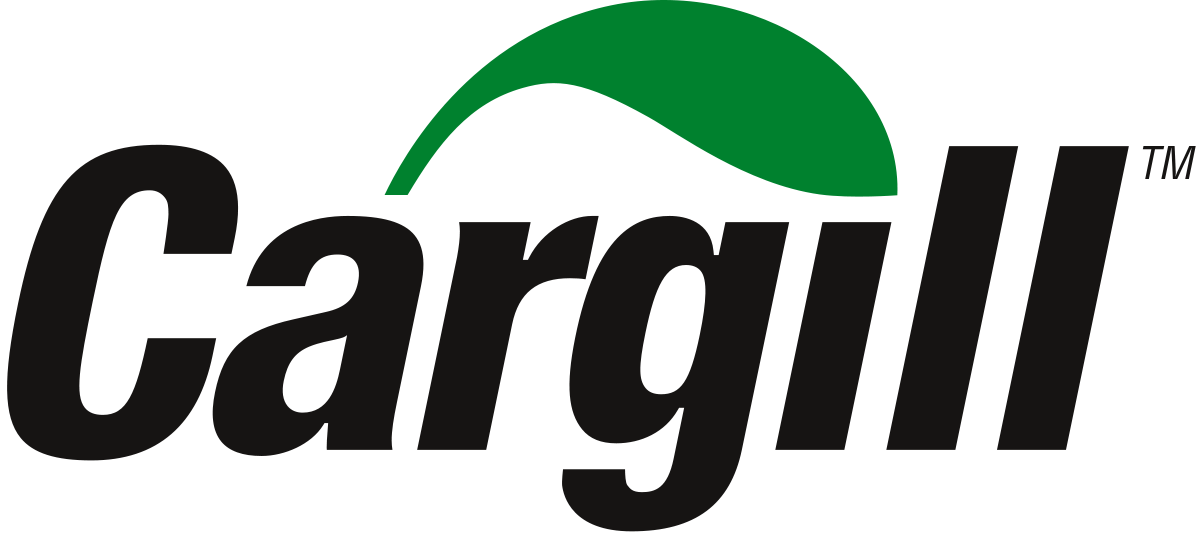 Supply Chain Planning & IBP Lead - Cargill
Schiphol, NH 1118
CPE's (Cargill Protein Europe) Supply Chain Planning & IBP Lead will lead the implementation of the Integrated Business Process (IBP) for CPE, as well developing and leading CPE's supply chain planning organization.
IBP is key to CPE's strategic rapid growth through to 2022. The IBP process will be the central part of our supply chains and operational performance, spanning origin production through to customer interface, providing greater visibly of business performance through harmonized metrics, allowing us to make bolder decisions. This role will be accountable for driving the business to deliver results and achieve strategic targets through the IBP process.
The role will also be responsible for the supply, demand, and inventory management across the business in the France, UK, Poland and Netherlands.
25% Manage the Development of the IBP Plan
Ensure the

CPE develops an IBP plan that supports the business strategy and that the IBP process is a decision-making forum to align all functions on a single operating plan. 

 




Work with CPE Leadership team and functional stakeholders to deliver strategic growth.

Lead the implementation of the vision, policies, and practices of the IBP process in alignment with the Cargill defined standards. Develop and document roles, responsibilities, and accountabilities for all owners, participants, and stakeholders of the IBP process.
 20% Lead the Supply Chain Planning team
Re-structure the planning team to be aligned with Cargill's SC planning team template

Lead the relationship and management of our external supply chain providers, working with CTL (Cargill Transportation and Logistics) to conduct negotiations and strategic reviews.

Work with Cargill Meats Thailand to develop and then integrate an end to end supply chain solution.
15% Education & Change Management
Lead continuous education processes to ensure broad ongoing organizational support, adoption, and evolution of the IBP Process in line with best practices and overall business strategy.

Coach and mentor owners and participants in the various IBP reviews to ensure behaviors support a best in class process and continuous improvement.
20% Cargill's IBP (C-IBP) Review Meeting Preparation & Facilitation
For all C-IBP meetings, provide guidance on running scenarios that impact the business plan. For the Integrated Operating Review & Business Review consolidate input from all contributors to prepare and publish the pre-read and meeting content.




Prepare Integrated Operating Review & Business Review meeting owners in advance of the meeting. Publish meeting outputs and conduct necessary follow-ups.
10% Miscellaneous duties as assigned
Provide senior, technical, and analytical leadership support to improve the quality and timeliness of IBP reporting, if applicable.

Coordinate external resources (external or Cargill outside of the embedded business). Perform other miscellaneous duties as needed.
10% Leadership and Talent Management
Lead the development of people and talent for supply chain planning across the BU and act as a pipeline for the BU/enterprise.


Minimum Required Qualifications
Four Year University / Bachelor's Degree.




10 years' experience in Supply Chain Planning, Logistics, Operations.

Understanding of both supply chain and commercial operations.

Experience in cross functional roles and having a broad perspective.

Advanced knowledge of IBP - Integrated Business Planning processes or S&OP and best in class practices.

Experience implementing new business processes and driving organizational change.

Strong leadership, communication, and problem-solving skills to drive decisions and build consensus among stakeholders.

Demonstrated skills interacting and coaching individuals at various levels of an organization, including the executive level.

Ability to lead change and execute on strategic decisions.

Strong analytical skills.

Willingness to travel up to across Europe's asset base, as well as some international travel.
Preferred Qualifications
Advanced degree, MBA preferred.




Minimum of 5 years of experience implementing Integrated Business Planning processes and facilitating review meetings.

Relevant industry knowledge from manufacturing and consumer products.

Experience using Integrated Business Planning systems (e.g. SAP IBP or similar).

Experience with data visualization and reporting tools (Business Intelligence, Tableau, Power BI, etc.).