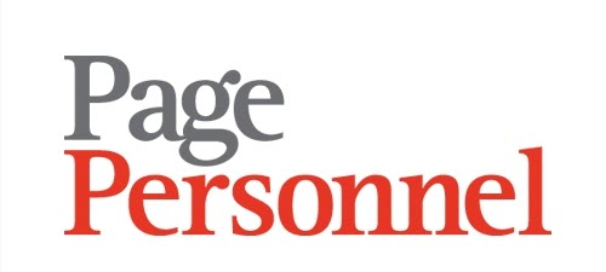 Supply Chain Planner (Zwaag) - Page Personnel
Enkhuizen, NH 1077XX

As a Supply planner you are aware of how the internal and external environment is affecting the products you are planning. On a daily basis you will be dealing with demand changes and uncertainties, to ensure delivery of sales, whilst controlling inventory levels.

Bedrijfsomschrijving

They are a business that helps humanity face its toughest challenge: how to feed a rising population, sustainably. The world class science and innovative crop solutions transform how crops are grown to enable millions of growers to make better use of available resources.

Omschrijving

You will coordinate the supply plan execution over the next 0-4 months to satisfy customer orders on requested delivery date as agreed per approved regional sales plan.
You deliver an on-going up-to-date valid plan and ensures accurate and timely execution of mid- and short-term planning activities
Balancing supply and demand from untreated seeds to enhanced seeds
You are aware of how the internal and external environment is affecting the products you are planning.
On a daily basis you will be dealing with demand changes and uncertainties, to ensure delivery of sales, whilst controlling inventory levels.
You will take ownership of problems and try to solve them as good as possible.
You'll be in charge of monthly controlling the demand consumption and supply performance.
The planner also identifies and resolves imbalances in demand and supply.
Planners act as primary contact for enquiries for assigned crops and will develop, maintain and execute the seed enhancement plan.
Profiel van kandidaat
HBO degree in Logistics or MBO4 degree backed up with several years of experience in an international supply chain environment.
You have experiencewith Planning Cycles, SalesCycles, Production and Processes
Excellent communications skills in Dutch and English.
A high knowledge of Excel, and preferably experience with SAP.
The ideal candidate has high analytical and problem solving skills and is customer focused.
Aanbod
Good salary
They start with a year contract
Travel expenses
€ 33.000,00 - € 50.000,00 /jaar