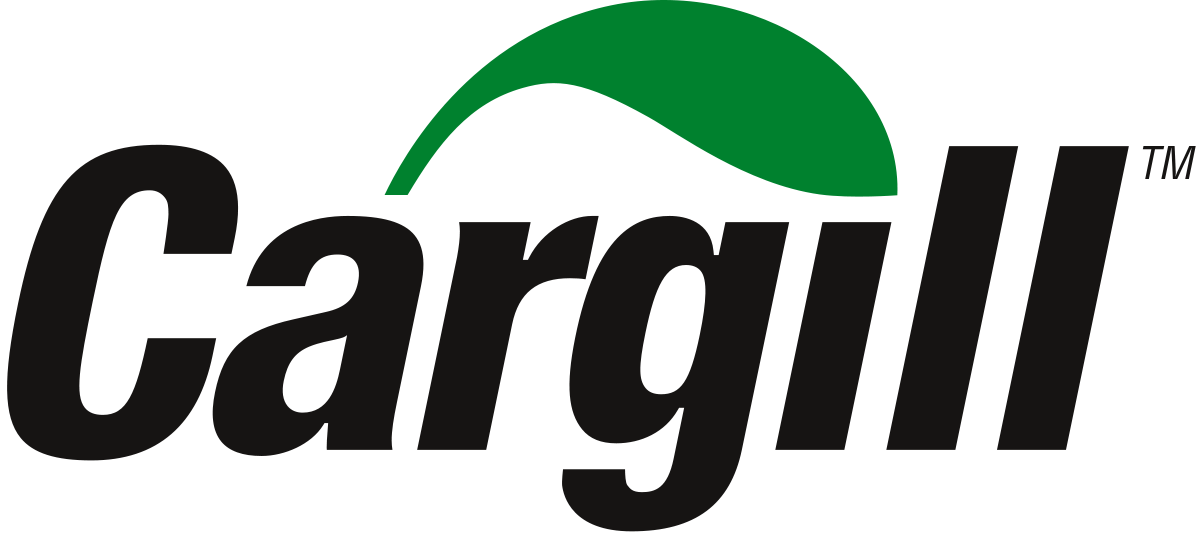 Sub-category Sourcing Lead – Chemicals - Cargill
Schiphol, ZH
Position Purpose & Summary

Cargill Strategic Sourcing and Procurement (CSSP) is a global organization that strives to strategically source and leverage Cargill's indirect spend;  this indirect spend spans Plant Materials and Services (MRO, Capital, Plant Services, etc); Corporate Material and Services (travel, IT, HR, etc); Chemicals, Energy; Packaging; and Ingredients.  The CSSP team is responsible for managing over 9 billion in spend. 
Global Category Management is a critical capability for the CSSP organization.  Category teams are accountable for developing and implementing category strategies that leverage Cargill's position in the market and bring significant value into the organization, which helps fuel growth for the company.  Our category teams drive strong connectivity with suppliers and business stakeholders and are expected to have deep understanding of business strategies and the requirements needed to help accomplish those strategies.
The Global/Regional Sourcing Manager position is accountable for helping to create the master category strategy for Chemicals.  This global category represents more than $650 million of spend.   This position is accountable for identifying strategic category opportunities aligned to the organization's business objectives, developing an overall category management framework which will be leveraged by others to execute the category strategies with an aim to reduce the total cost of ownership (TCO) of goods and services procured by CSSP.  This position is also responsible for ensuring the sustainability of the category strategy on a longer-term basis, developing and leveraging best practices across the sourcing lifecycle, key stakeholder alignment, successful implementation and supplier relationship management as it relates to Global and Regional Chemical Category.  This position will also help to implement category strategies as needed at a global and/or regional level.
As part of the core accountabilities this role requires a need to work across resources at a regional /global level.  The need at the region level is to implement the strategies that are defined on a global basis.  A key and critical component of this role is aligning Global and Regional Strategies, reflecting differences in BU models and Market and Supplier differences at the Country Level.
This position reports to Global Category Lead - Chemicals and is based in Kuala Lumpur.

Principal Accountabilities

40%  Global and Regional Category Strategy Development:
Develop and maintain deep category expertise, cultivate strong partnerships with industry partners and internal stakeholders




Monitors overall category strategies development and implementation, leads changes to the strategy in line with the changing business environment




Continuously scans the category management and strategic sourcing environment, to keep abreast of global approaches and trends.




Synthesizes the above knowledge to develop ideas for category strategy improvement opportunities within the organization.




Engages with business stakeholders to clarify and prioritize the value that is required from the category.




Determines the business wide category-based opportunities that exist to reduce the TCO of chemicals by clarifying the organisation's business plans that will impact or be impacted by suppliers.




Tracks the business environment on an ongoing basis and assimilates changes in customer needs in order to identify special category related opportunities that might arise.




Ensures that the assessment of business requirements, spend and supply market analysis components of category strategies are correct




Provides support by intervening when necessary to obtain sponsorship and senior business management sign-off and buy-in for key category strategies.  This includes budget provision for the development of category strategies and associated implementation project plans




Establish category targets and provide leadership to global and regional teams to track progress against established targets 




Uses benchmarking opportunities to shape thinking on improvement possibilities for the future




Work with the global and regional team to incorporate best practices, e.g., common sourcing processes, navigating government regulations, stakeholder engagement, contracting, etc.




Direct responsibility/accountability for managing key supplier relationships.




Resolve implementation issues as it relates to getting key stakeholders onboard




Leads major negotiations/workshops with suppliers. Ensure accurate reporting of key metrics and manage communication with key stakeholders



40%   Category Strategy Implementation:

Clearly articulates the category management vision and objectives, both internally and externally.




Ensure intimate understanding of business needs and alignment of key stakeholders around the category strategy.  Engage with senior stakeholders (e.g., Business, Group, Functional leaders)




Ensures that category teams put in place sound planning processes, to deliver coherent action plans and targets for category projects.




Ensures clear definition of benefits from category projects.




Ensures performance-tracking measures are relevant and effective.




Coordinates and controls the budgeting process within the relevant category portfolio.




Within the relevant category portfolio, monitors progress against:




Budget




Delivery of benefits targets




Specific category measures




Action plans for strategic approaches




Provides guidance to category managers on the establishment of TCO models, "should-cost" models and other category management tools.




Ensures the effective integration between category management and other components of the supply chain such as buying, materials management, and production.




Establishes and chairs category standards committees/councils to ensure category requirements are understood and support is gained across the stakeholder base.




Standardize Procedures - Design, develop and modify forms, procedures, techniques, databases and processes for reviewing and drafting standard contracts and tracking matters and trends.




Problem Solving - Analyze and handle problems that involve independent decisions.



Ensures good governance in all aspects of category management and contracts management.


20% Stakeholder Management
Fully understands stakeholder landscape, creates stakeholder plan, understands the role they play and works to maintain relationships in partnership with other members of CSSP, including Business Engagement Leaders.




Follows established reporting and communication structures to ensure all stakeholders are adequately informed.  Proactive communication around success stories and lessons learned.




Drives an awareness of supplier expectations and requirements within the organization to foster win-win relationships.




Drives reporting requirements to effectively manage strategic category information.



Required Qualifications

Four-year college degree in business, procurement, supply chain, engineering or related degree program




6+ years relevant experience in supply chain and/or strategic sourcing




Demonstrated knowledge of the market, suppliers and cost drivers and incorporating into strategies that drives results




Strong experience leading regional projects, aligning stakeholders and driving category initiatives




Demonstrated ability of strategic thinking – ability to move from broad to specific content 




Strong financial, mathematical, modeling and analytical skills.




Ability to effectively communicate analytical findings/recommendations/models, both verbally and in written form to senior management in a professional, concise, and direct manner.




Ability to research and identify problems, develop proposals, conduct analysis independently and in collaborative with others.




Ability to understand core business goals and establish processes or programs to help the function move the needle forward.




Ability to manage numerous competing priorities and deliver exceptional results.




Ability to multi-task and coordinate initiatives in a virtual team environment




Persuasive change agent capable of challenging status quo




Proven track record of building external partnerships to drive innovation in area of responsibility




Project management experience




Track record of success in supplier consolidation and driving spend to preferred suppliers




Demonstrated ability to oversee the implementation of supplier management programs with key suppliers including metrics, performance goals and improvement initiatives



Preferred Qualifications

Prior experience in sourcing and procurement




Interested? Then make sure to send us your CV and cover letter in English today.
Follow us on LinkedIn: https://www.linkedin.com/company/cargill