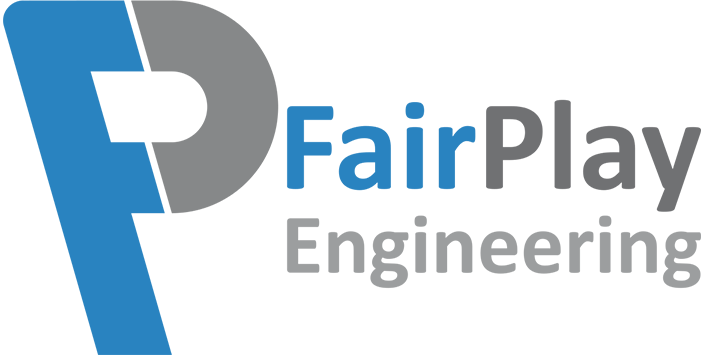 Structural Engineer Offshore - FairPlay Engineering
Arnhem, GE 6814
TenneT is Europe's first cross-border grid operator for electricity. With approximately 21,000 kilometers of (extra) high-voltage lines and 41 million end-users in the Netherlands and Germany, we rank among the top five grid operators in Europe. Our focus is to develop a North-West European energy market, to integrate renewable energy, and to optimize our safety performance. Safety is a core value of TenneT. We set high standards, for our employees as well as our contractors. Taking power further.
In September 2013, over 40 parties in The Netherlands agreed on the Energieakkoord, setting targets and intentions for the transition to a more renewable energy supply. This agreement also sets targets for offshore wind development. In June 2014 the Dutch government confirmed the decision for an offshore grid.
The decision to realize 3500 MW of offshore wind energy has been taken in the law 'Wind op Zee" and TenneT has been appointed as the offshore grid operator. The technical concept (eg. standard platforms) has been developed and the realisation of the projects Borssele and Hollandse Kust Zuid is ongoing. Currently, the first Dutch offshore substation Borssele Alpha is being commissioned and shortly ready for operation, with 4 additional offshore substations following from 2020 through 2023.
On top of this, the government published recently a roadmap aiming for another 7.000 MW up to 2030. A roll-out strategy is being prepared for the medium term, including the IJmuiden Ver (DC) project: a 4 GW submarine HVDC connection from offshore wind-farms in the North sea to the Dutch electricity grid. Until end of 2018 the plans for the connection has been further developed where after in 2019 the project has started.
Organization
The 'Offshore NL' department (NLO) is responsible to initiate, prepare and realize the connections of the offshore wind farms in the Dutch part of the North Sea. A great opportunity for people who are willing and able to work and build in a dynamic and innovative environment. We are currently looking for a Structural Engineer.
Function
Contributing actively to a safe working environment for yourself, your colleagues and contractors;
Performing reviews of structural design related documentation (plans, drawings, calculations, inspection and test protocols, installation procedures, etc.) delivered by contractors/suppliers;
Aligning with relevant authorities for independent review/certification of the structural design documentation;
Signaling and timely escalating of potential issues with the planning, quality and or design compliance of your assigned scope of work;
Aligning with the experts and teams within Offshore NL/GER and various other departments within TenneT to implement relevant lessons learned from other large projects;
Collecting lessons learned and actively handing them over to subsequent offshore projects.
Requirements
A bachelor or master degree in Structural Engineering or an equivalent engineering domain;
Extensive knowledge and experience (10 years +) as a Structural Engineer within the offshore wind and or oil & gas industry; experience with design of offshore HV substations is prefential;
Knowledge of international codes, norms and standards applicable to offshore structural design; knowledge of the relevant DNVGL standards is advantageous;
You are dynamic, enthusiastic, intrinsically motivated, you take your responsibility and take ownership (committed) of your assigned scope of work;
You have good communication and reporting skills and are able to organize and schedule activities well;
You're a "self starter" and can work independently or as part of a team;
You have experience in and affection with working within multi-national teams;
You are fluent in English, both verbally and in writing;
Willingness and able to travel.
Information
Derk Ruiter +31 (0)6 417 55 678