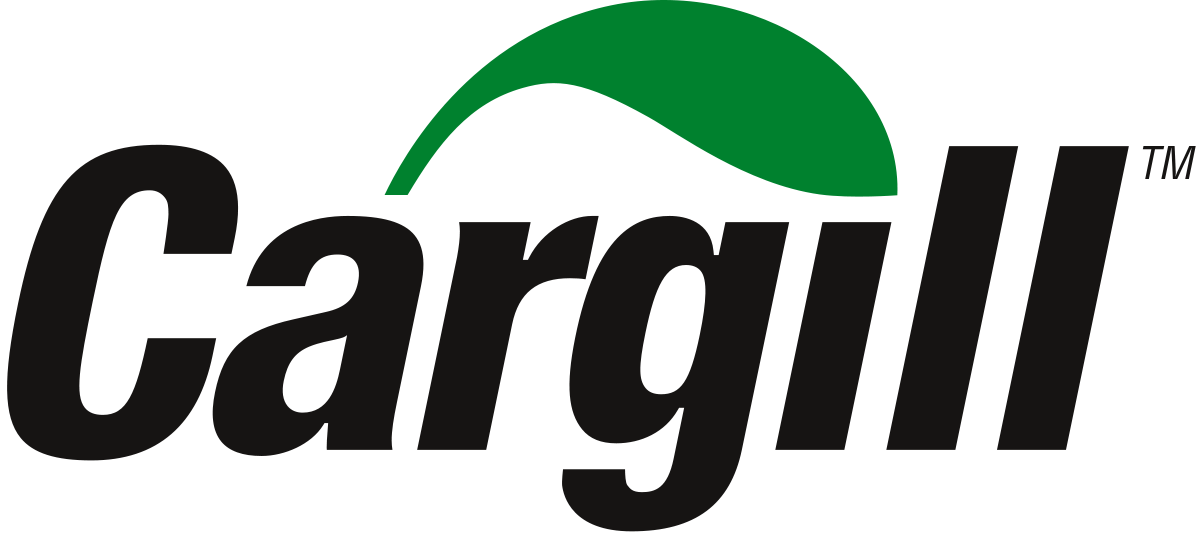 Senior Business Intelligence Analysts - Cargill BV
Schiphol, NH 1117
Senior Business Intelligence Analysts
-
SCH03225
Werken bij Cargill is een kans om te ontwikkelen en te groeien—een plek om uw carrière optimaal te ontwikkelen terwijl u zich bezighoudt met zinvol werk dat een positief effect heeft over de hele wereld. U zult er trots op zijn om voor een
bedrijf te werken dat bekend staat om zijn ethische waarden en zich inzet voor het voeden van mensen. We bieden een afwisselende, ondersteunende omgeving waar u zowel persoonlijk als professioneel zult groeien terwijl u leert van een
aantal van de meest getalenteerde mensen in uw vakgebied. Cargill heeft meer dan 150 jaar ervaring met het leveren van voedings-, landbouw-, financiële en industriële producten en diensten aan de wereld. We hebben 160.00
werknemers in 70 landen die zich inzetten om de wereld op een verantwoorde manier van voedsel te voorzien, onze invloed op het milieu terug te brengen, en de gemeenschappen waarin we wonen en werken te verbeteren.
Meer informatie vindt u op www.cargill.com.
Position Purpose & Summary
This position will help enable financial data and analysis capabilities within Cargill.  The role will actively partner with business stakeholders to solve problems through data and the application of reporting and analysis tools.
As a Senior MI Analyst for the Management Information – Cargill Data Platform team, you will be responsible for building and delivering products that fulfill the vision and strategy of leveraging data as a business asset. This role will work closely with MI Business Analyst/ Product Owners / Business SMEs to create financial data sets and help the organization gain insights from them. The ideal candidate has previous agile project experience, has worked with big data and Hadoop technologies, and BI tools like Tableau / Power BI. The role requires excellent communication and collaboration skills. 
Principal Accountabilities
60% Development of Technical Solutions:  Responsible for development of technical solutions needed in order to provide an effective and efficient data and analysis solution that can support the business.  Through knowledge of data structures, ability to join/integrate tables in order to provide the necessary data for analytics and/or reporting.
20% Data Governance and Process Improvement:  Responsible for the governance (standards and documentation) of solutions developed. The Analyst will also be responsible for identifying opportunities to catalogue, streamline and improve data and analysis solutions.
20% Provide coaching and training to Analysts across the business on the use of data / analysis / reporting tools.  Helping analysts utilize the tools in the most efficient and effective manner.
Minimum Required Qualifications
Minimum of 5 years of relevant business experience

Experience with data modeling, data warehousing, and data integration

Experience with advanced reporting, business intelligence, database querying and data warehousing concepts 

Demonstrated strong analytical and decision making skills

Demonstrated ability to problem solve and take partners to understand the business context

Experience with educating and training others and/or helping stakeholders with using data and reporting to solve problems

Demonstrated ability to take initiative and operate in ambiguous situations

Strong Microsoft Tools experience including Excel, Access
Preferred Qualifications
Bachelors Degree in Business, Management, MIS, or Computer Science

Advanced Degree in a relevant business or technical discipline

Experience developing in Hadoop (Impala, Hive, Spark)

Certification from Cloudera 

3 years experience in a BI/Reporting, IT Architect or Data Analyst role

Experience working across multiple lines of business and/or within IT function

Demonstrated ability to understand business requirements and identify data patterns, trends and risks

Demonstrated ability to influence others without direct authority 

Knowlege of quality improvement or process improvement tools and techniques or willingness and aptitude to learn them (ie: Lean, 6 Sigma)

Demonstrated ability to quickly learn and effectively navigate the organization to identify where expertise resides
Interested? Then make sure to send us your CV and cover letter in English today.
Follow us on LinkedIn: https://www.linkedin.com/company/cargill
Functie
Financiën/accountancy
Primaire locatie
Netherlands-NH-Schiphol