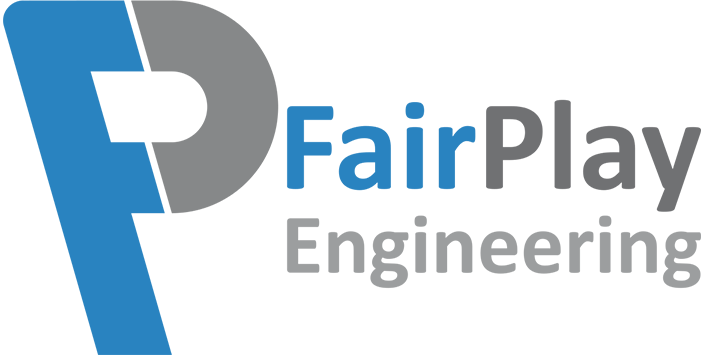 Sr Lead Engineer Cranes - FairPlay Engineering
Den Haag, ZH 2514
As a Sr. Lead Engineer in The Hague, you can manage and realize highly innovated and complex development projects within a large international engineering company. Our customer is one of the global key players in the crane electrification, automation and digitalization business. More than 5000 container cranes world-wide are driven by their automation technology.
Industry 4.0, Big Data, The Internet of (Every)Thing(s), Smart Industry, global trends which are particularly applicable to crane solutions. With the development of sensor technology and increased interconnectivity, the historical manual crane operation shifts rapidly to fully digital and flexible terminal operation. The first fully automated terminal is operational and this blueprint is transferred to automate other terminals worldwide. Our customer offers with her cutting edge soft- and hardware-solutions, one integral digital platform for highly customized harbour and automatic guided vehicles (AGVs) solutions. Simulations with digital twins and fully remote controlled cranes are only a few of the developments.
Function
You are the experienced lead engineer who is able to manage and realize these highly innovated and complex development projects. The complexity in these projects lays in the project size and the integration of a diversity of systems like: Automation and subsystem software, S7 PLC's, HMI systems, interfaces, drive systems and sensor systems. A typical project lasts for 1 to 2 years and is realized with development / design in the Netherlands & Germany followed by pre-commissioning in China and is finalized at the end customer location.
You are able to make the right selections on a hardware and software level and who is able to coordinate a team of engineers who is working on these technical solutions. The Sr. lead engineer will head a team of up to 15 colleagues (software, hardware and commissioning engineers) which are based in the Netherlands and in other countries e.g. Germany, China. The Sr. lead engineer will be responsible for the design of the overall solution and will also manage the acceptance of the system which requires being at customer locations worldwide.
Manage a project team up to 15 software and/or hardware engineers;
Coordinate and managing the technical solution of the project according the high quality standards and project management processes;
Determine the system architecture (software/hardware) derive and describe the subsystems;
Describe the functional specifications;
Participate in customer technical clarification workshops;
Ensure that safety and security standards are met and our solutions are matching regional safety standards;
Support pre-sales activities and support bid teams.
Requirements
Completed HBO / TU degree in Electrical Engineering / Industrial Automation;
At least 5 years proven experience in the field of complex automation projects;
At least 7 years' experience in an engineering environment as an engineer, including at least 5 years' experience as an engineer with responsibility;
Knowledge of and experience with SIMATIC S7 program language, TIA Portal, WinCC, C++, C#, SQL;
Knowledge and experience of industrial (Ethernet) networks and IT security;
Project management experience, including working within project teams for at least 5 years;
Business fluent English, ideally Dutch and if possible German;
Ability to think and act practical and solution-oriented;
Driver's license B;
Good interpersonal and business skills, flexible attitude, stress resistant.
Information
Niek Knibbe +31 (0)23-5583710