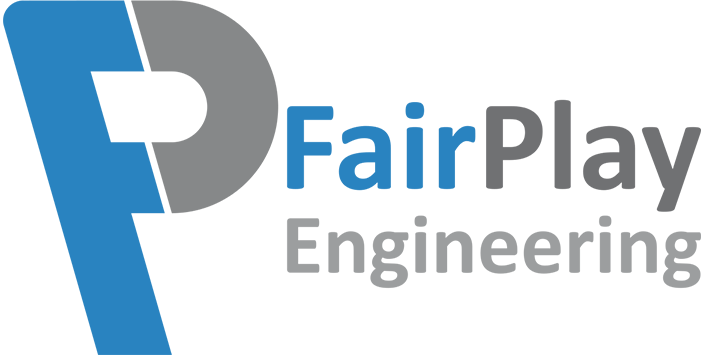 Senior Transition Manager - FairPlay Engineering
Amsterdam, NH 1012
The Transition Manager is responsible for representing the Operations Team throughout the construction and commissioning phases of the Amsterdam East Project. To interact with the Regional project team to ensure the facility meets company needs, operability, maintainability, efficiency and operational readiness consistent with the project scope.
The Transition Manager will be a subject matter expert in datacentre electrical/mechanical systems, infrastructure, and engineering practices. The individual will also need experience with construction projects. This role requires strong interpersonal skills, technical expertise in the datacentre operations field, knowledge of the construction process and a thorough understanding of commissioning methods and objectives.
Organization
This position for a Transition Manager is based at our client in Amsterdam, and reports to the Operations Manager.
Function
Coordinate with the Operations team to develop a project-specific Operational Transition Plan.
Attend construction and commissioning meetings to keep abreast of project developments, develop a detailed understanding of the facility design and operation, and to track program changes.
Test procedures to ensure conform with project goals and ensure information for operational documentation and training.
Ensure contractor prepares operational readiness. Proactively work with Construction and Commissioning teams to ensure that required documents and information is delivered according to specification and on time.
Provide regular reports to MD on project progress and issues
Regular reporting is carried out for both updates to summary portfolio reports and more detailed project status reports. A good understanding of data analysis, interpretation, together with the ability to communicate such using Microsoft Office products is required to create convincing and factual reports and presentations. The dynamic is such that other tasks may well be required that expand the role, therefore any employee may be asked to represent our client externally; take part in bid support activities; meet and from with customers, suppliers and other stakeholders to the business.
Requirements
Engineer degree level education or equivalent work level experience;
Masters/ Management qualifications;
5 years or more operational management experience of critical site;
Management reporting;
Exclusive project management and multi-million project site;
Effective and clear communication skills;
Excellent stakeholder management;
Microsoft project and drafting software packages;
Fluent spoken English and Dutch, both management and Engineering.
Information
Abigail Bakker +31 (0)23 3032900
Application
Abigail Bakker +31 (0)23 3032900