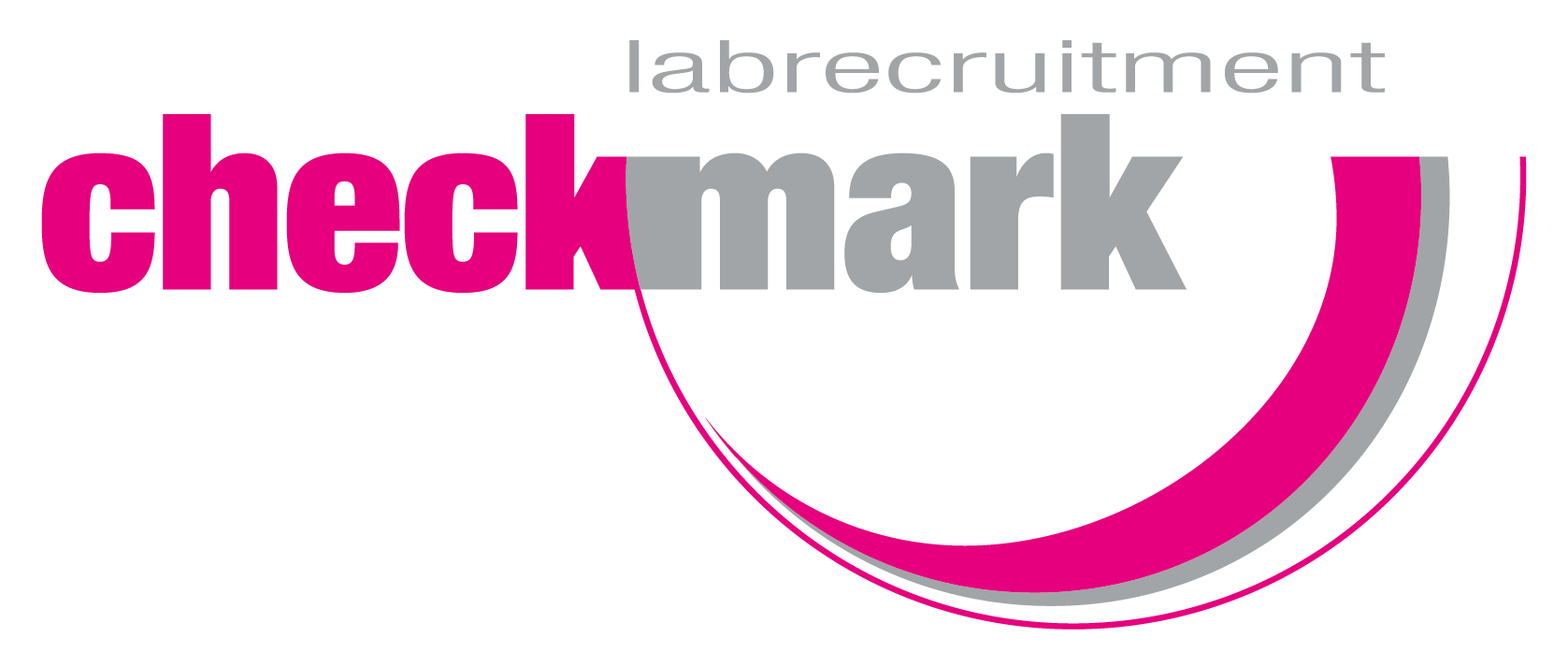 Senior Quality Assurance Advisor - CheckMark Labrecruitment
Delft, ZH 2613
Wat ga je doen - What will your job be
Are you an experiences Quality Assurance Manager within the food industry and looking for a job within a global science-based company? Apply now!
The senior QA Advisor takes care that the daily business is done in compliance with customer expectations and regulations. The current portfolio includes roughly 50 end products in various packaging types. As a Senior Quality Assurance Advisor your responsibilities will be:
Local Food Safety team leader, responsible for accuracy of HACCP system and review
Facilitates certifications, customer audits, internal audits and traceability exercises
Guards the compliance to the food safety and quality systems (ISO9001, FSSC22000, ICHQ7 and GMP+)
Key user in document management and CAPA system
Represent QA in management of change processes and projects
Assess and release produced batches within the agreed times frames
Act as ambassador for QA and contribute to factory performance meetings (OEE driven) and improvement teams
Be the QA team representative for when the Plant QA manager is absent
Wat vragen wij - What are we looking for
As a Senior Quality Assurance Advisor you'll recognize yourself in the following profile:
MSc degree in Food Science / Technical Discipline (or equivalent qualification) or technical expertise in a specific area (5-10 years) with background in Life Science
Proactive team player with hands-on mentality
Experience to work with diverse and cross-functional teams
Knowledge in Quality Management (e.g. FSSC22000, ISO, ICHQ7, GMP, GMP+)
Experience in analysis laboratory/analytical chemistry and/or manufacturing
Experience with QA systems (e.g. SAP QM, document management)
Fluency in English and Dutch, other languages are assets
Good communication skills
Waar ga je aan de slag - Where will you work
This company in the area of The Hague is an global supplier in food enzymes, cultures, taste and health ingredients and other specialties.
Locatie
Regio Den Haag
Wat hebben we te bieden - What do we offer
Long term position, which starts with a secondment for half a year
Salary indication up to € 5800,- gross a month
Work week of 32 - 40 hours
Day-shift
Wil je meer weten - More information
Neem voor meer informatie contact op met Manoe Koningstein: 0182 590 217
Vacaturenummer: 6482
Sport abonnement
Product korting
Betaalde vakantie
Parkeren
Professionele ontwikkeling
Pensioen / Pensioenplan
Reis kosten vergoeding
Reis kosten vergoeding voor OV
Vakantiedagen