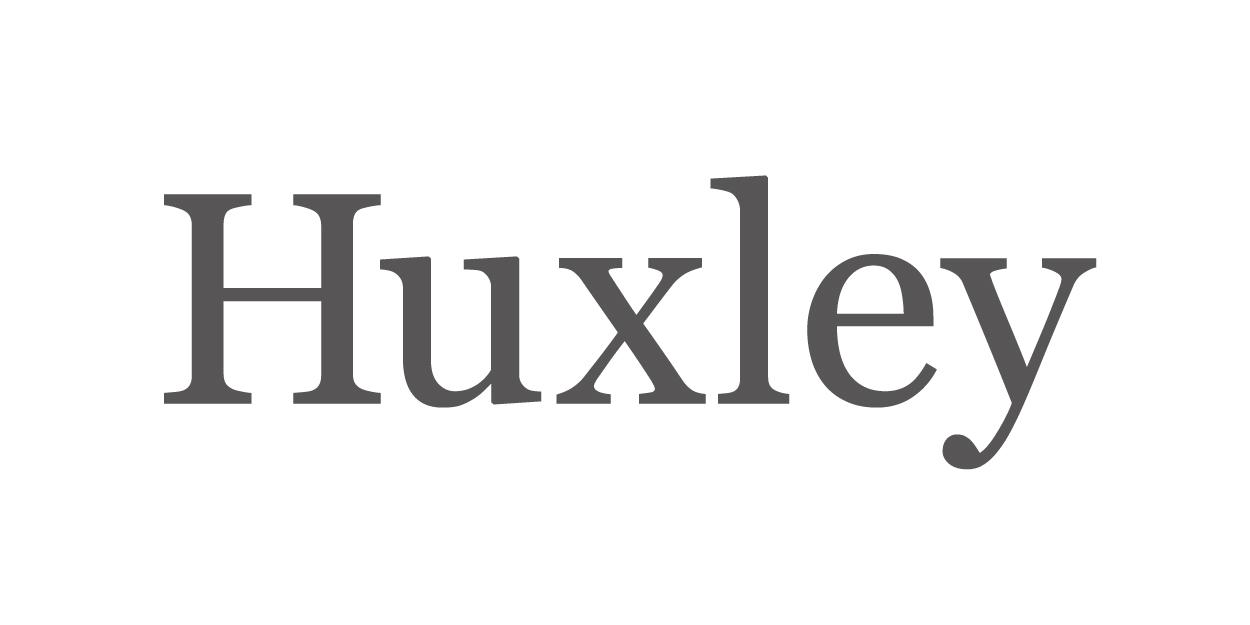 Senior Frontend Developer - Huxley
Eindhoven, NB Eindhoven
Senior Frontend Developer
Do you have a passion for working in a fast growing, innovative organisation? Are you ambitious and do you also value quality above quantity? As a Senior Frontend Developer you are of great importance in the development of the SaaS platform. In this way you contribute to the ambition of the company in becoming the key player in the digital advertising industry.
Our fast growing client in Eindhoven is looking for an experienced Senior Frontend Developer.
Your impact as Senior Frontend Developer
You are a Senior Frontend developer who is able to further structure the front end, preparing the company for world domination. Obviously this also includes being able to guide, mentor and support other front end developers.
Next to that we are looking for someone who isn't afraid of voicing an opinion, the client is always looking to improve and you proactively recommend and advise on these improvements.
What do you have to offer as Senior Frontend Developer?
Most importantly, we are looking for someone with seniority to guide others and you have experience in a dynamic en fast environment.
Experience with Javascript and multiple frameworks such as: React, Angular and Vue;
Knowledge of Clojure(script), Electron and/or Python is a big plus;
Nice to have is testing experience and functional programming experience;
You are a strong communicator with the ability to keep the helicopter view.
What do you get in return?
Competitive salary;
We offer you a challenging position where you have the freedom to choose the tools that fit the job;
Dynamic and ambitious environment.
Does this job as Senior Frontend Developer sound promising to you?
Apply online now, or call ✆ 020-5221322 or email 📧 r.man @ huxley.nl Robin Man directly for more information about this job or a similar challenge in the IT sector.
Senior, Frontend, Developer, Javascript, React, Vue, Angular, Clojure, Clojurescript, Python, Electron, functional programming
Working with Huxley
Today's advanced STEM professional can change the world forever tomorrow. We understand that. Huxley has been active in connecting STEM specialists for over 20 years. Our client portfolio ranges from the largest multinationals to start-ups. The most important factor is that we find an interesting job that matches your wishes. Get to know us and experience how we make a difference. We listen to you, who you are and what your ambitions are. Let's make impact. We look forward to welcoming you at Huxley!