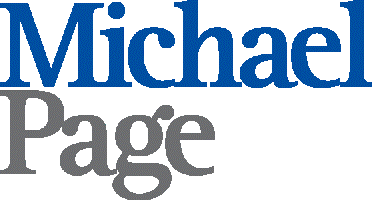 Senior Customs Coordinator - Michael Page International Netherlands SA
Sittard-Geleen, LI 6135PD



The purpose of the position is to

manage all transport for (inbound) shipments and to ensure full compliance with the customs regulations



Client Details

International organization in the FMCG sector with a lot of potential for their employers

Description


Ensures demurrage, detention and other inbound related transport costs are kept to a bare minimum.

Organize the customs and inbound shipment department according to the organizational unit's overall logistics policy and plan, and manage the daily operations

Ensures inbound lead times and flows are optimized in time, cost and in modality

Develop and implement optimized and advanced logistics systems and procedures, in line with overall developments in the demand chain process

Propose and work within the department budget, monitor and control expenses and report periodically


Participates in the internal platforms for customs officers.


Manages the relation of our transportation suppliers together with the transportation manager

Be a sparring partner for purchasing with in-depth INCOterms knowledge and knowing the impact of changing global goods flows

Ensures timely and correct filing of the quarterly report to the local authorities

Actively initiate alignment between the buyers, the call off teams and carriers to be involved in an early stage of the contracting / business flow ensuring a smooth process from a customs and logistics perspective.
Performs monthly checks of the brokers activities and provide feedback to them
Owns the customs related fields in the material master data in SAP and drives the integrity of these fields
Keeps the customs manual up to date
Arrange inbound transportation in a timely, safe and cost-effective manner in collaboration with the call-off teams on other sites.
Arrange transportation for inter-plant movements
Ensures and maintains open communication with the customs authorities
Profile
Preferably 3+ years experience in comparable role
Bachelor/Master's degree
Good knowledge of transportation terminology, Incoterms and shipping documentation
Fluent in English, good in Dutch
Excellent communication skills
Job Offer
Competitive salary package
Interesting extra benefits package
Working for a growing international company
Working in a nice environment
A lot of potential for further steps in your career
Flexible working hours & location