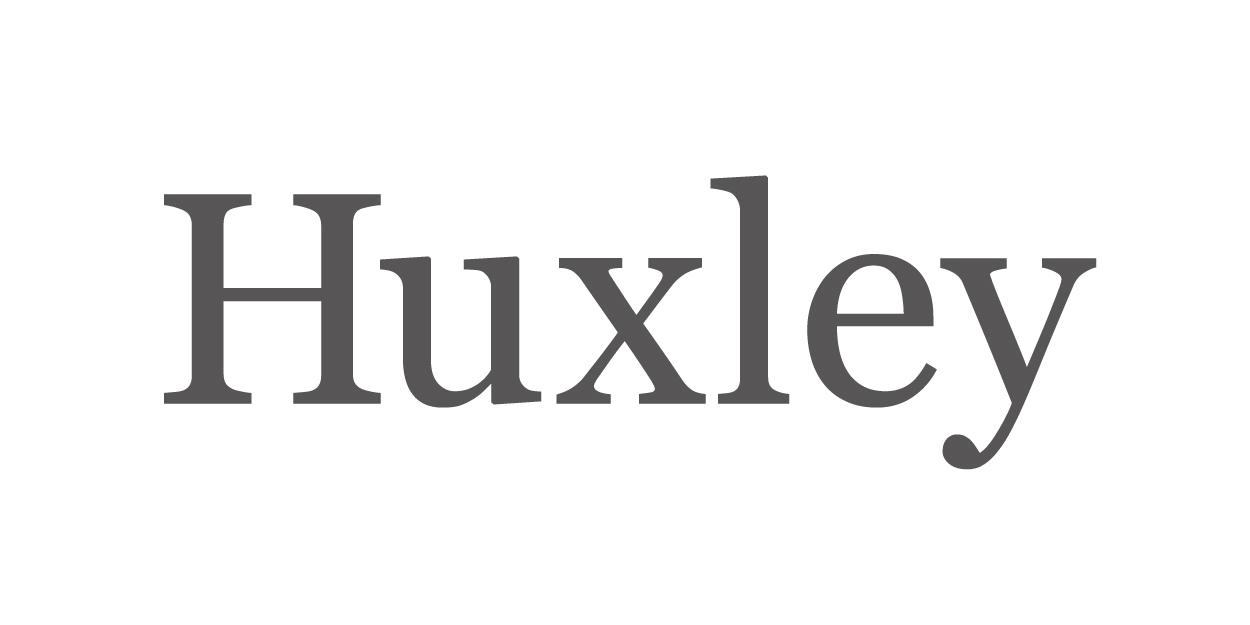 Senior Angular Developer - Huxley
Amsterdam, NH

Do you love to create outstanding user experiences? Do you have solid knowledge of JavaScript and Angular5+? And do you want to work at an international and successful company located in Amsterdam? Then this Senior Angular Developer role might be of interest to you.

As Angular Developer at this company you get many freedom and you get the chance to work with cutting-edge technology and to influence the digital success of the company.

We're looking for an ambitious and enthusiastic:

Senior Angular Developer

Summary
You will be part of a dedicated and motivated team. Together with your colleagues you are responsible for developing brilliant software solutions. You will be working with the latest technologies and you will use your advanced coding skills to realise creative solutions.

Responsibilities
You will be part of a dedicated Scrum team and you will work closely with the Product Owner and the Scrum Master. You will be involved in the entire development life cycle. Specifically your responsibilities consist of:

developing large, responsive websites and web applications
ensuring pixel-perfect execution
creating scalable code
integrating code with the online platform and the API endpoints
troubleshooting and coming up with excellent solutions to combat errors in cross-device compatibility
creating a maintainable code base

Do these responsibilities appeal to you? If so, read on to see if you have the right skill set to flourish in this role.

We are looking for the following skills and knowledge:

at least 5 years' experience with front-end development
experience with working on e-commerce products
at least 3 years' experience with Angular2+
experience with integrating API's into JavaScript web applications
experience with unit testing
understanding of Grunt / Gulp, Bower / NPM and Git
experience with Scrum and Agile
excellent communication skills

In addition it is important that you have a proactive attitude and a hands-on and results-driven mentality.

Do you recognise yourself in this job description? If so, you could be the Senior Angular Developer we are looking for and we would love to hear from you.

The offer

competitive salary
full-time job
the next step in your career
good secondary benefits
flexible working arrangements
friendly, enthusiastic and dedicated colleagues
an informal and open working environment

The company
You will be working at a successful worldwide company within the transportation sector that is active across the globe with an office in Amsterdam. The company's goal is to deliver the best digital user experiences to its customers. At this company you get the chance to work with the latest technologies and in addition you get many opportunities to take your career to the next level.

Apply now!
Are you our new Senior Angular Developer? Apply online, or contact Dide Hamans on 020 522 1322 or at d.hamans @ huxley.nl for additional information about this role or similar jobs within the IT sector.

€ 4.500,00 - € 6.000,00 /jaar
competitive