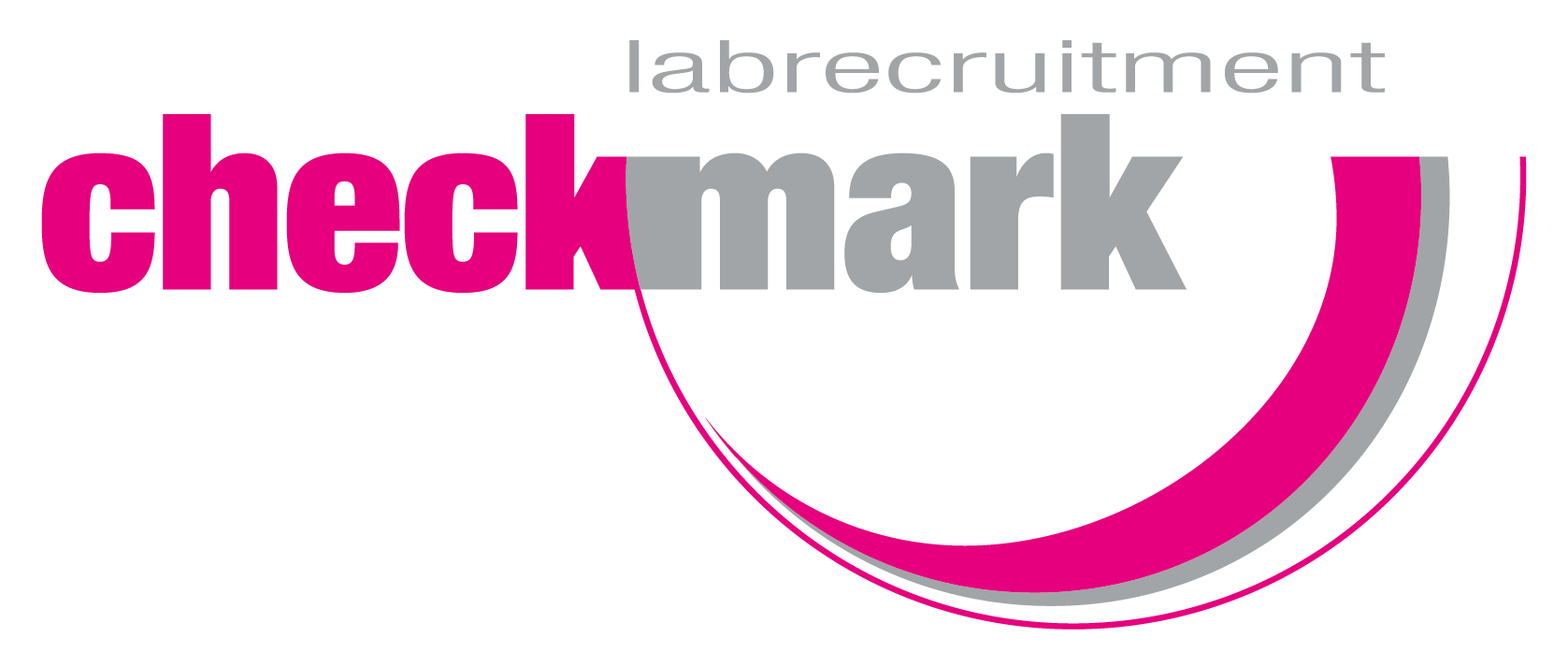 Scientist Protein Sciences - CheckMark Labrecruitment
Leiden, ZH 2333
As a Scientist Protein Sciences you will be responsible for setting-up in vitro and cellular assays to study protein functionality and is involved in the cloning, expression, biochemical and functional characterization of proteins
Wat ga je doen - What will your job be
As a Scientist Protein Sciences you will be responsible for setting-up in vitro and cellular assays to study protein functionality and is involved in the cloning, expression, biochemical and functional characterization of proteins
As a Scientist Protein Sciences you will be responsible for setting-up in vitro and cellular assays to study protein functionality and is involved in the cloning, expression, biochemical and functional characterization of proteins
Design, execute and supervise the cellular functional characterization of proteins such as ELISA, FACS, AlphaLissa, ELISPot, Octet, Western Blot, Gel electrophoresis
You will Initiate and monitor studies outsourced to contract research organizations and academic collaborator
You will write study plans for (in house) exploration and outsourcing activities
You will reports results, discuss conclusions, and suggest follow up experiments and projects
Furthermore, close working relationships are expected with internal and external partners.

Wat vragen wij - What are we looking for
For the position of a Scientist Protein Sciences we are looking for a PhD candidates with some years of postdoctoral experience
Bachelor candidates with at least 10 years of experience are also welcome to apply
Experience in working with different types of cells and with cell-based assays for in vitro functional assays as well as cloning and expression of proteins is a prerequisite.
Experience with analytical techniques to characterize proteins such as ELISA, OCTET, gel electrophoresis, Western blot is needed.
Experience and know-how in the field of immunology and/or with protein purification, e.g. affinity based, and size exclusion is a plus.
Waar ga je aan de slag - Where will you work
A large pharmaceutical company dedicated to bringing life-saving innovation to global health. The position is an unique enterprise R&D group aligned with global commercial expertise and focused on the discovery, development and delivery of disruptive products/technologies, business models and partnerships to advance the elimination of disease(s). The department brings together distinct enabling capabilities in areas including the microbiome, immunosciences, data sciences & prevention biomarkers and behavioral science to seed transformative growth opportunities and catalyze a paradigm shift in prevention, interception and cure strategies and solutions.
Locatie
Leiden
Wat hebben we te bieden - What do we offer
A contract for  6 months via CheckMark labrecruitment with possibility for extension to 12 months.

Salary indication from €3087,- gross per month based on a full-time position
Full-time position, where 32 hours a week is negotiable
Dayshift
Wil je meer weten - More information
Neem voor meer informatie contact op met Sebastiaan Loriaux: 088 00 21 126 // 06 1587 5174
Vacaturenummer: 6701
Professionele ontwikkeling
Pensioen / Pensioenplan
Product korting
Reis kosten vergoeding
Betaalde vakantie
Sport abonnement
Vakantiedagen
Parkeren
Reis kosten vergoeding voor OV