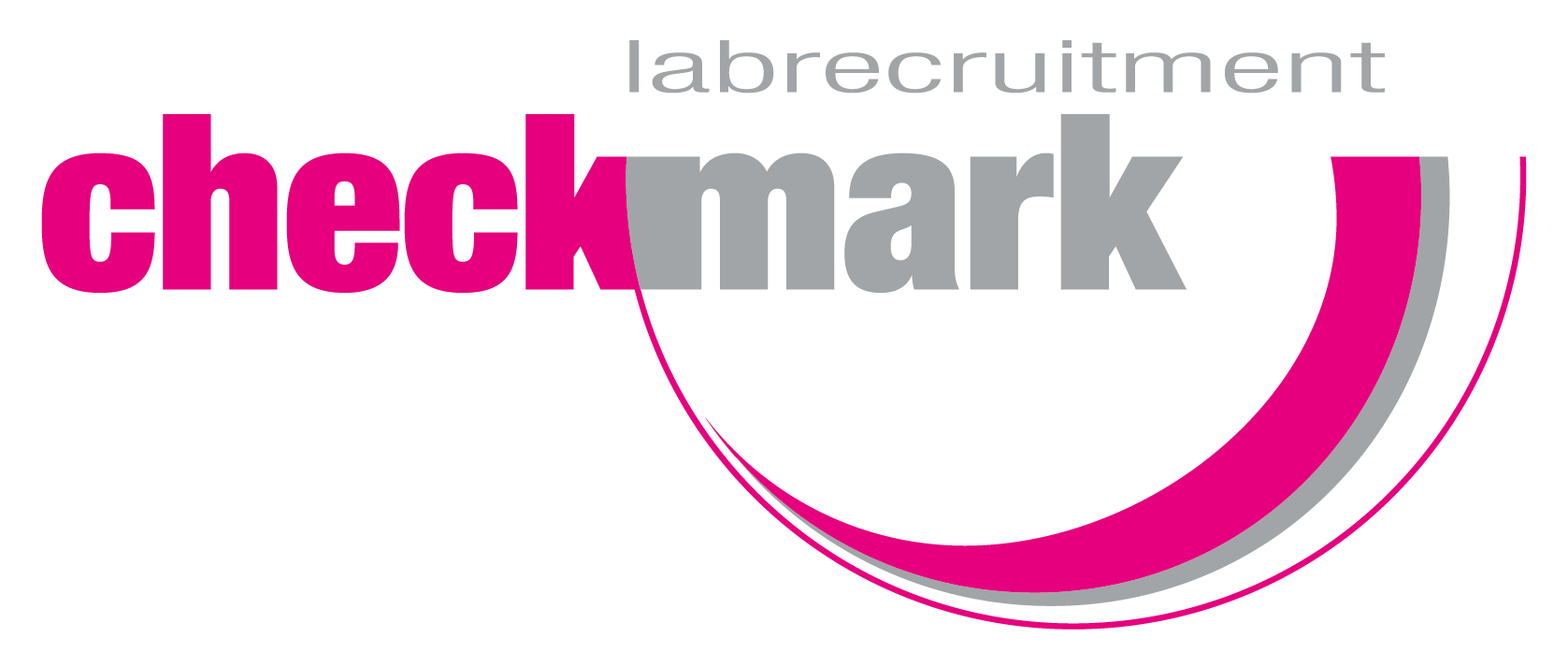 Scientist Analytical Development - CheckMark Labrecruitment
Leiden, ZH 2333
Wat ga je doen - What will your job be
Do you have a PhD degree with mutliple years of experience in analytical (bio)chemistry? Then this might be the position for you, apply now!

As a Scientist Analytical Development you will work in a multidisciplinary team and contribute to method development knowledge of the team. For this you will:

Share expertise in technologies sucha s LC, CE, FFF-MALS, DLS, and AUC

Shape life cycle management up to and including validation of methods for release and characterization of our vaccine

Act as a technical lead to strengthen our product development strategy

Have strong capabilites to collaborate with scientists across multiple disciplines

Take ownership as author in the preparation of presentations, documents for regulatory filling and patents

Wat vragen wij - What are we looking for
For the position Scientist Analytical Development you have a PhD degree with 2-5 years of post-doctoral experience within analytical chemistry, life science and/or bichemostry. Furthermore you:

Have strong leadership, interpersonal and team-building skills

Critical attitude and value accuracy in the execution of your work and that of others

Preferably have experience within pharmaceutical industry GMP and/or ICP  method decelopment.

Waar ga je aan de slag - Where will you work
A large pharmaceutical company dedicated to bringing life-saving innovation to global health. The department where you will work is young and dynamic (20 team members), and part of Analytical Development (AD), responsible for developing methods to characterize our vaccines. The department uses separation and physicochemical technologies to assess quantity, potency, purity, and identity characteristics of products. The team has a pivotal role between the regulatory authorities, quality unit and process development.

Locatie
Leiden
Wat hebben we te bieden - What do we offer
A contract for 11 months at CheckMark, with the possibility of an extension
Salary indication from €3.627,- gross per month based on a full-time position
Full-time position, where 32 hours a week is negotiable
Dayshift
Wil je meer weten - More information
Neem voor meer informatie contact op met Sebastiaan Loriaux: 088 00 21 126 // 06 1587 5174
Vacaturenummer: 6698
Professionele ontwikkeling
Pensioen / Pensioenplan
Product korting
Reis kosten vergoeding
Betaalde vakantie
Sport abonnement
Vakantiedagen
Parkeren
Reis kosten vergoeding voor OV