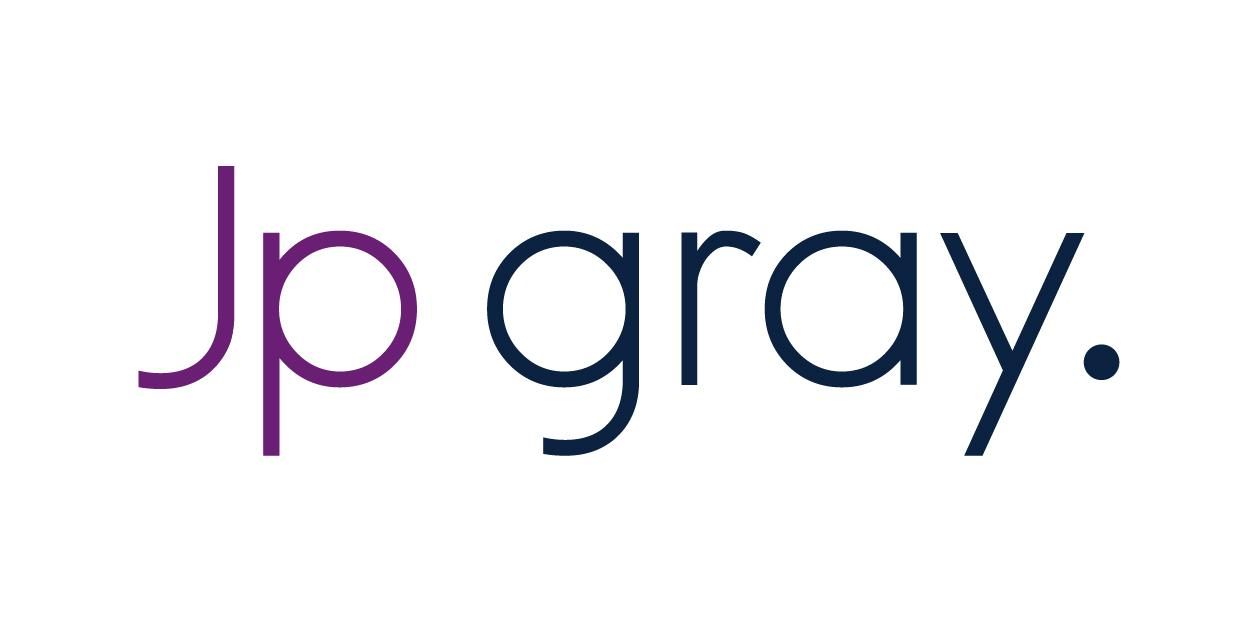 SAP Data Cleaner Specialist - JP Gray
Arnhem, GE 6811
Data Cleaner Specialist
Arnhem
Our well known client based in Arnhem is offering a temporary assignment starting from 1st of October where you will be part of the SAP Implementation team. You are the candidate they are looking for when SAP does not have any secrets for you and you have an excellent understanding of how to follow processes in order to get the best result.
With your communications skills you know how and where to get missing information so you can deliver a complete and up to date database.
The initial process is already described and tested into the systems.
At this moment they are executing the vendor data cleaning, a big number of supplier sets. This means you are retrieving missing information of these suppliers and reduce duplicate suppliers in SAP.
Your main responsibility will be following up the process with Data Cleaners, who are based in China, together with buyers located around the globe. As Data Cleaner Specialist you will be the first line of escalation for the data cleaners and guide them through process improvement in order to get the best result. You will be coordinating the project together with the Buyers and Master Data Management. Together and as a team you are clarifying issues that are not clear to the management team, your stakeholders.
To qualify yourself for this challenging assignment, our client is asking for a person who
Has excellent knowledge of SAP and Excel, preferably worked in a similar project;
Is available from the 1st of October for a minimum of 3 months (extensions is possible)
Works precise, has strong administrative skills and is able to oversee many induvial actions;
You are fluent in English (written and verbal);
Comfortable working in a team and has the ability to take ownership as well;
Owns strong and professional communication skills. If pieces are missing you will be the one who needs to address colleagues in order to complete the account.
What will you get in return?
The opportunity to be part of an international team who are driven by getting things done. They are there to support you, also if you are joining the organisation for a temporary assignment. A full time work week will be offered and the salary is competitive; this depends on the amount of working experience you are offering.
Interested? I, Jeanine Tukker, am looking forward to receive your application which should contain your most updated resume and a short motivation (max. 200 words) why you think you are the candidate our client is looking for.
Questions? Feel free to contact me via j.tukker(a)jpgray.nl and I aim to get back to you within 3 working days.
Interviews process
Interviews will be planned on short notice and depending on the availability of management it will be a maximum of 2 interviews. Conversations will be taken place at the office or online.
Note: We are only revising applications from candidates who are living in the Netherlands and are holding a work permit.