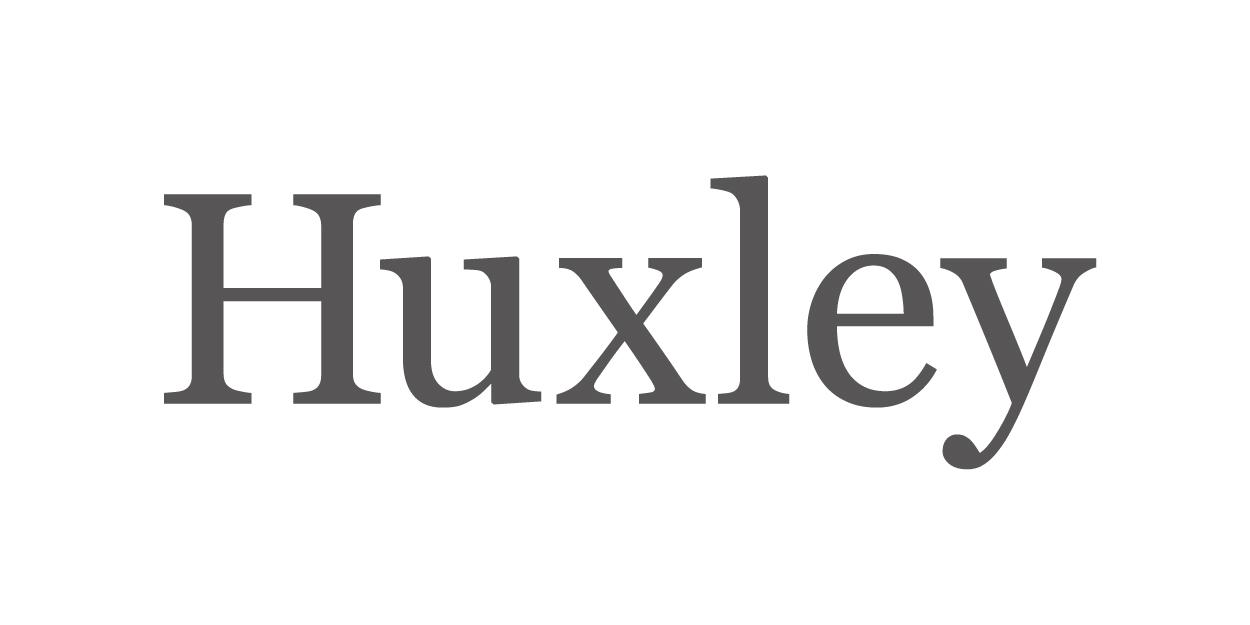 Salesforce project manager - Huxley
Leiden, ZH Leiden
For a multinational partner I am looking for a Salesforce Project Manager. In this role you will be managing a project team that will be implementing Salesforce templates to countries all over the EU. For this position I am looking for a technical project manager who is:
Fluent in English
Experienced in the integration of Salesforce with other applications and systems
Experience in implementing Salesforce, Sales Cloud and Service Cloud
Experience with Jira is wishful
Able to thrive in an international context even if the communication occurs mainly through digital means
Does this description fit you, or someone within your network, and are you available from December 1st?
Please send me your up-to-date CV and I will get in touch as soon as possible.
T: +31 205 22 1311 M: +31 6 4343 8424