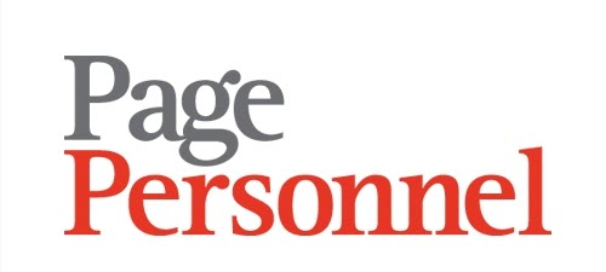 Sales Support Representative NL/ENG/DUI | FMCG Retail A-brands - Page Personnel
Tilburg, NB

In this job you are the support to the sales and account managers for B2B retail clients. The team is entrepreneurial, fun, hard-working and ambitious. The ultimate goal is optimization of customer satisfaction, administrative, commercial and analytical support to the international account/sales managers. Are you ready for a new challenge? Apply now!


Client Details

The organization is a renowned international player active in the retail product design world. You will have around 200 enthusiastic colleagues from different departments. There is a professional, social and family culture. They are well-known for their modernity, design, colorful collections with sustainable product developments and a pleasant and modern working environment. You will work in a diverse and open team.


Description

We are looking for a Assistant Sale Support to the sales team for one of their labels. You will be part of a small dynamic team of 5 conisting of a Sales Manager, International Accountmanagers and Sales Assistant. A team that serve the B2B retail market to create maximum value for their customers. This division is entrepreneurial, flexible, self-starting, cost-driven, fun and dynamic. 

The ultimate goal is optimization of customer satisfaction and administrative, commercial and analytical support to the international account/sales manager. Together with you direct sales assistant partner you will solve problems independently and contribute to optimal customer satisfaction and distribution/workflow by handling and optimize:

The needs of customers and actively respond to them. You independently solve problems and answer questions from customers;
The order process management: taking care of quotations, orders, assortment and price lists;
Delivery reliability: monitoring the delivery time and identifying deviations;
Billing processing, credit insurer ;
Point of contact internal department and external contacts regarding delivery planning and stock availability;
Analyze reports on the process;
Entitled and responsible for starting an SOS procedure in case of internal deviations, external complaints, improvement proposals and unsafe situations. Investigate these problems so that they can be avoided in the future;
Supporting the international accountmanager / sales manager: preparing and following up commercial actions and based on visit reporting.
All other relevant operational, commercial and administrative activities for the sales team.
Profile
Excellent knowledge of the Dutch, English and German Language. French is an advantage;
Relevant education, bachelor working and thinking level;
You have a minimum of 2/3 year experience in a similar position and international environment;
Customer-focused, great communication skills, energetic;
Competences: Independent, planning and organization, analytical, communicative, prioritize and flexible.
Job Offer
You will be part of a modern and professional organization with a down to earth mentality.

Contribution to huge commercial success

Fulltime position, salary, 27 holidays a.o.

Staff discount on their brands!

Contract directly at the organization