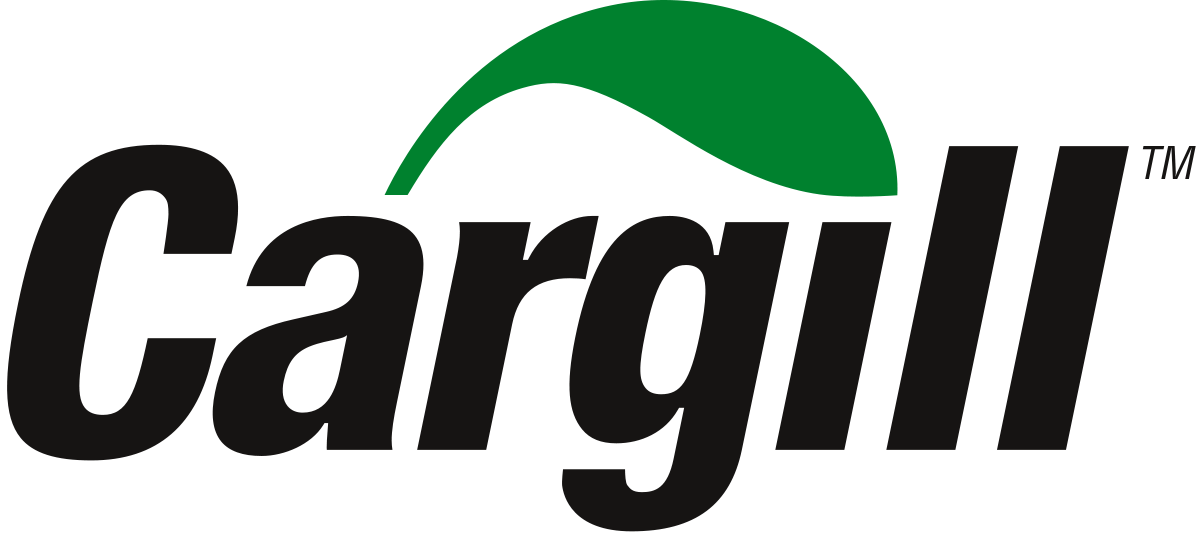 Sales Support Regional Accounts - Cargill
Schiphol, NH 1118
Cargill Position Purpose & Summary




The Sales Support Regional Accounts is supporting the relationships for the Regional Accounts within CCC Europe and is responsible for supporting our customer promise.  The person is considered a professional in the sales support space with very good understanding and knowledge  of the sales processes and needs some oversight. Responsible for executing customer support activities for a defined group of moderate scale customers.  






Responsible for supporting and executing the sales vision and short term goals for the regional customers accounts that will drive moderate business/financial impact and will maximize opportunities for the customer within a dedicated group of customers and for multiple product lines. 




Position is temporary - 1 year contract. 




Principal Accountabilities


40% SALES EXECUTION 

Accountable for the perfect execution of the sales processes for Regional customer accounts with a total business impact of 35.000Tns on average. 




Solves day-to-day problems to ensure we can deliver upon our customer promise by being the expert in the sales processes. For example: 



Follow up on the execution of contract management: closures, amendments, helps account manager making a proper forecast, backlog and repositioning basis own carry cost calculation. Report on contract balances and delivery overviews. 
Responsible for sending reports to customers and to follow up on customer requests
Adminstration & execution associated with financials: Overdues, C1, releases, WLA credit approval process, payment terms etc. 
Follow up on samples and handling complaints. 
20% CUSTOMER & INTERNAL STAKEHOLDER INTERACTION
First point of contact in absence of the sales managers for day-to-day operational activities according to the guidelines defined by the sales managers




Maintain and develop the relations with customers at a different level in the customer's organization.




Collaborate with internal and external stakeholders to ensure successful completion of the sales processes and to make it first time right.




This position is the interface between the customer and the CCC organization and is therefore collaborating on a regular basis with Customer Service, Contract Management, PLM, CBS Finance, Trading Desk and FSQR. 



20% DATA MANAGEMENT / DOCUMENTATION
Assists in regional coordination and create KPI report that is related to the performance and overall customer satisfaction




Responsible for setting up and maintaining the data quality of the systems and administration tools: Quotolate, SalesForce, Requests new Address Book etc. 




Accountable for following the best practices and adhering the sales processes. 



20% OTHERS  
Assists and supports sales manager in organizing customer sales events. 




Participating in customer sales events and customer visit when appropriate.




Being the champion or key user for a specific process / tool 




Supporting specific project work for a customer or an internal project regarding continuous improvement efforts.



Minimum Required Qualifications

Bachelors degree or equivalent




Very good level of English and French, both verbal and written




2-3 years working experience




Preferably had already experience in similar job or related areas (customer service). 




Excellent administrative and organizational skills




Excellent technical skills for different tools and systems




High interpersonal skills




Commercial insight




Action oriented and being proactive 




Disciplined execution by being accurate and make it the first time right 




Good at prioritizing and time management




Conflict management




Customer focus and service oriented




Drives tasks to successful completion and closure 




Excellent verbal and written communication skills




Creates solutions to meet customer needs based on customer feedback. 



Interested? Then make sure to send us your CV and cover letter in English today.
Follow us on LinkedIn: https://www.linkedin.com/company/cargill