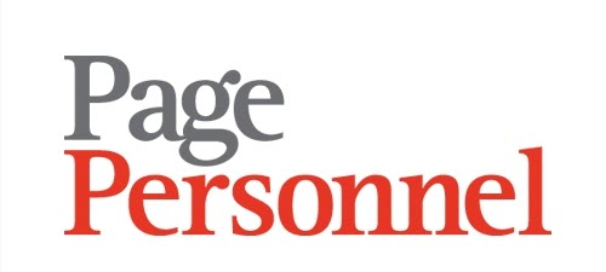 Sales Support NL/ENG/FR - Page Personnel
Breda, NB

Do you have a commercial drive, are you customer orientated and strong in a support position? We are looking for French speaking sales support colleagues.


Bedrijfsomschrijving

We are looking for French speaking sales support colleagues in the south of the Netherlands.


Omschrijving

As a sales support employee you;

Are an important point of contact for clients and accountmanagers;
Take care of processing, monitoring and handling the orders and quotations;
Are responsible for the order-to-cash management;
Translating some of the communication/marketing content or marketing assets;
Are assisting the account managers in their daily tasks if needed; customer needs and requirements, follow-up of quotations, communication with customers for follow-up and satisfaction;


Profiel van kandidaat

We are looking for candidates who;

Have a bachelor degree (commercial direction) or MBO (+) with Bachelor work and thinking level;
Have good verbal communication and writing skills of the French and Dutch Languages.

Englisch too.
Minimum of 1 years experience in the work field and ready for a next step;
Have a commercial mindset to advise and cross/up sell products that suits the customer or client needs.
Are enthusiastic, handling pressure very well, strong in support and administration;

Inaddition to theabove,you are aworthydiscussion partner. Building trust,makingcommerciallywisechoices and excellentcommunicationskills arecompetences . A dynamischworkplacesuitsyouverywell,you payattention to details andyou areable topriorities.


Aanbod

Are you interested in a commercial and dynamic support position with the opportunity to use the French language? Send us your resume and we would like to tell you more about the organizations.


€ 2.000,00 - € 3.000,00 /jaar