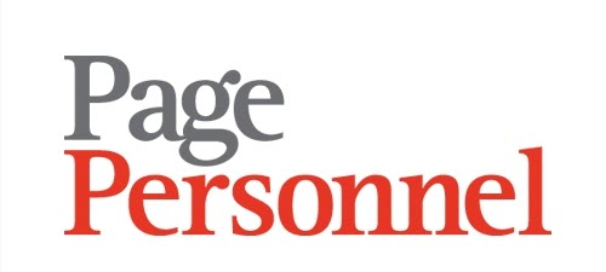 Sales Support DACH - Page Personnel
Oosterhout , NB

Workwith thetechnical, business, andprocurementdecision makers to support theprojects andprovide the bestsolution to thecustomer.


Client Details



This company

is growing, and we're offering you the opportunity to grow with us! At this company you'll join our ambitious team, guided by our core values. We operate in an open environment, which extends to everything from our open

salary policy and open office layout, to our commitment to having open and honest conversations about all aspects of our work and culture.



We strive to be fair in the decisions we make and the way we treat one another while encouraging input and feedback from every member of our team. Innovation is vital to our continued growth, and we depend on every team member to take initiative and ownership of both their own, and the company's success. At this organization you'll have the opportunity to truly build the future of technology while building your own career.


Description

You are the primary contact for all our inbound leads and customers.
make sure all customer needs and queries are met.
proactively work with the account managers on the larger accounts.
generate leads through outbound calls and emails and create your own future accounts.
collaborate with the marketing team in sales and marketing efforts.
qualify and distribute larger leads to the regional account managers for follow up.
provide pre-sales technical consultative support to potential and existing customers.
work with the technical, business, and procurement decision makers to support the projects and provide the best solution to the customer.

Profile

As an Inside Sales you are engaged by your sales drive. You thrive in an energetic, fast growing industrial computer sales environment. You are an independent contributor that understands that sales is not about being the loudest in the room, but about the right mixture between critical listening and formulating the right questions.

You have a Bachelor's degree in commercials or economics.
You bring 1-2 years of experience in a similar role and/or business.
You speak and write Dutch, English and German fluently (level C2/C1).
You are driven to work individually, and you hit or overperform on numbers and goals.
You have a track record of thriving in an energetic environment with shifting priorities.
You enjoy learning new processes quickly and efficiently.
You are a go-getter that is professionally and friendly, and who digs into customer needs.
To a basic extent, you have enough IT interest to level with your technical colleagues.
Job Offer
A competitive salary & benefits package.
Vacation time, travel reimbursement and pension.
Participation in the annual profit share of the company.
Optional internal employee stock purchase plan.