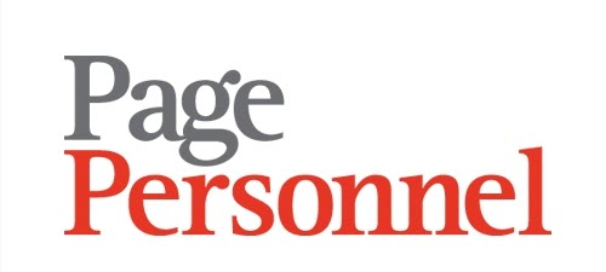 Sales support - Page Personnel
Amsterdam, NH 1077XX

Temporary position within a multionational that is looking for a candidate with at least two years of relevant experience to assist sales team with their day to day operations.


Client Details

Do you have a hands-on mentality and are you a real goal getter? Can you work independently, are you accurate and have administrative strength? Would you like to be busy with ordering, monitoring and following up orders and talking to customers and suppliers on a daily basis? Then you are the one we are looking for!

As a Sales Support Representative you are the first contact person for customers and you get started with ensuring the optimal purchase of ordered goods. Think of minimizing the return flow by giving the right advice during customer conversations. You will also prepare promotions / sale and ensure proper handling.

In this role you work independently and operate as the right hand of the sales team. You help with customer issues and with your empathy and commercial insight, you know how to offer solutions. You also know how to handle both commercial and administrative processes.

Description

Supporting the field sales, particularly focused on Germany, by making offers, processing orders, maintaining customer files, following up outstanding orders, coordination of sample approval;
* Monitoring orders placed and agreements made, signaling deviations and checking the cause and solving or coordinating and communicating;
* Among other things, checking and possibly supplementing order data, checking product availability, checking and testing customer data and delivery agreements made
* You identify problems / specifics with regard to articles and / or customers and discuss this with the representative





Profile

* MBO + working and thinking level;
* Administrative experience;
*Hands on mentality;
* You have a service-oriented attitude;
* Responsibility, stress resistant, steadfast and accurate;
* Good knowledge of the Dutch and English language spoken and written;

Job Offer

You will work as a Sales Support Representative in a strong international sustainability brand. This organization offers a fun and varied position within a small team, in a healthy and dynamic and international company with a pleasant and informal working environment. You receive an excellent salary that matches your working level. You also get access to several interesting secondary employment conditions, including staff discounts on the purchase of the organization's products. Every day they have lunch with all their colleagues in their beautiful and own company restaurant for a low fee and for everyone who wants to do sports they weekly with each other.

€ 2.500,00 - € 3.500,00 /maand