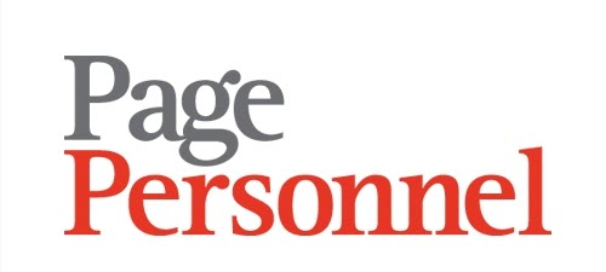 Sales Representative Luxury Watches - Page Personnel
Amsterdam, NH 1077XX

The Sales Representative Luxury Watches will be travelling and meeting our wholesales and key accounts in the Netherlands (Amsterdam) and in the Benelux area. In addition to the above, you will need to use your administration and analytical skills, because you will be responsible for the follow-up, order placement, and other relevant and important administration tasks.

Client Details

We are an International (Retail) organisaton with offices located all around the world. We are a truly global brand who have sold watches and accessories to almost every country worldwide. We have challenged the watch industry by going our own way and are always looking for brilliant people that want to grow together with us.

Description

Be the main contact towards our retailers within your region being responsible for the sales.
Based on your amazing planning skills you will continuously visit your retailers and make sure we reach our sales goals and have a best-case standard of how to look in the stores.
In collaboration with our Sales Manager, you will define your regional budget, sales goals, activity plan and make sure all of it is reached within the plan.
Profile
Previous experience as a Sales Representative preferably in the watch/ jewellery business
The Sales Representative Luxury Watches is amazing at managing priorities while working with multiple stakeholders in different departments and different areas of your defined region.
You have strong self-leadership, organisational and interpersonal skills, as well as strategic thinking and a creative mind.
Driving license is a must have
Strong communication and influencing skills
Proven ability to drive business initiatives
Strong negotiation skills and experience in building strategic plans
The Sales Representative Luxury Watches has great analytical skills

Job Offer

As a member of the team, you are a part of an inclusive and diverse workplace, where we want you to be yourself. You are given the opportunity to make an impact and directly contribute to our success. Along with continuous learning, you will have the chance to work and interact with people from all over the world, it's together we create a world class company.

€ 3.000,00 - € 3.500,00 /maand
bonus