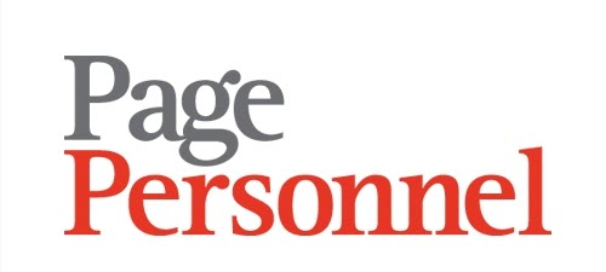 Sales Operations Specialist- German - Page Personnel
Amsterdam, NH 1077XX

I this role you will be responsible for the customer and sales support of clients of a big firm that delivers ultra-sound and echo-machines for the health care industry.

Client Details

The company delivers and maintains portable ultra-sound machines for mainly the health care industry. These machines are often used during pregnancy, but have way more applications than just that.

The clients of this company are mainly clinics and hospitals. In order to maintain happy customers, the company is now looking to expand their team with a communicative strong person who has a focus on solving challenges.

Description

The Sales Operations Specialist is responsible for supporting the Quote to Cash functions including field sales support, customer support, order entry and problem solving.

Key Responsibilities:

Create quotes, update opportunities, accounts and contacts for the field sales team
Receive & audit customer documents to insure they are complete and accurate for order processing
Communicate directly with customers to obtain missing information, documents, and shipment requirements
Coordinate with internal departments to obtain proper approvals in line with the established
policies/procedures
Investigate customer service issues related to orders, shipments, and invoices to assist in resolution (i.e.
returns, exchanges, credit and rebill paperwork)
Ensure accuracy of customer orders as well as communicate acknowledgment of an order or any
change to an order directly with the customer
Enter customer purchase requests directly in to Oracle fulfillment and accounting system accurately and
timely
Work on department projects

Profile

Who are we looking for?

Minimum 2 yrs experience in a manufacturing environment with a customer service role
Previous experience supporting an outside sales team
Strong Organization skills, attention to detail and solid problem solving experience
Ability to multitask and work under pressure in a fast passed frequently changing environment
Good verbal and written communication skills in the German and English language
Strong interpersonal skills; ability to excel in a team oriented environment
Proficient in Word, Excel, Google Mail and PC Based applications such as Salesforce
Experience with Oracle or SAP for order processing


Job Offer

What can you expect in this role?

Competitive salary
Fulltime job
Contract directly with the company
International team of colleagues.
€ 2.500,00 - € 3.500,00 /maand