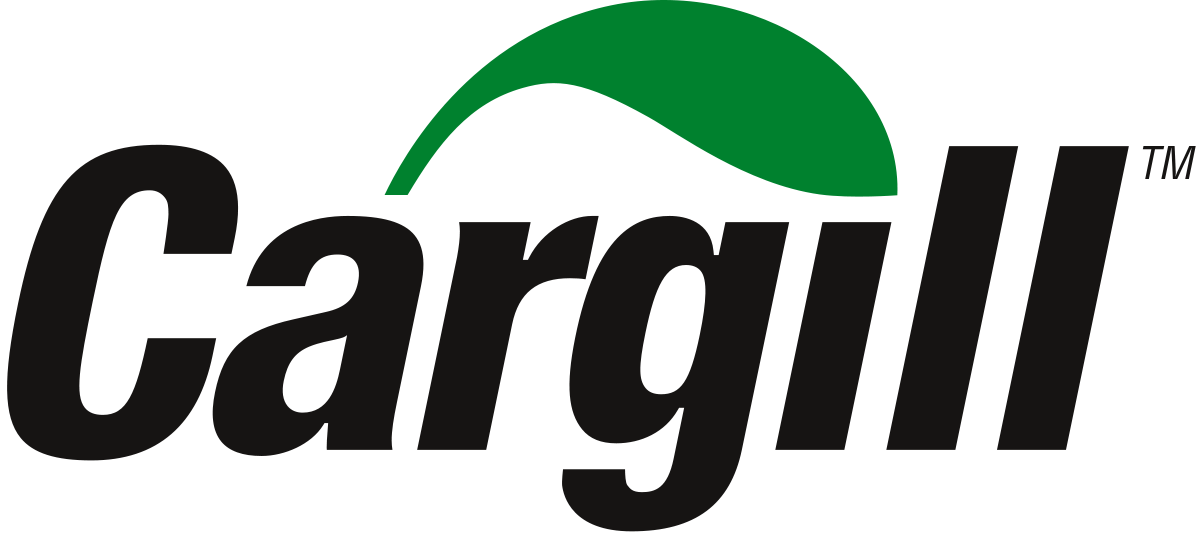 Sales Assistant - Cargill
Schiphol, NH
Cargill

Position Purpose & Summary

 

The Sales Assistant function is a highly service oriented position in which helping Global Edible Oils Solutions (GEOS) sales teams efficiently manage day-to-day business is essential. The Sales Assistant will play a major role in the efficient and successful handling of the GEOS customer base while increasing customer intimacy and ensuring excellent contract and database management in a pro-active and effective way. This position requires ability to work effectively and efficiently, managing use of time and be able to multi-task when necessary. The candidate will quickly gain understanding of GEOS businesses and customers and in dept understanding of contract management. Furthermore, the dynamic environment the candidate is working in requires a pro-active, flexible and challenging attitude from the candidate. 

 

Principal Accountabilities

 

55% Commercial support activities

 
Solid commercial back up and support for account managers GEOS – Schiphol teams




Contract management & pricings: ability to price and confirm contracts for frame agreement customers and ability to make spot quotations under direct accountability of account managers




Administrative task responsibility around contract management (entry, amendments)




Commercial customer service responsibilities: following up on customer requirements such as preparing and sending contracts to customers, send out daily market price updates, contract book management, etc.  




Support account managers with proper customer- & contract-setup




Contract (sales) assistance for Product Line Management and incidental back-up for Bio-Energy merchant for assigned tasks.



35% Contract and Database excellence
Excellent Contract management in JDE One World as key user: contract entry, system updates on customer data, maintaining databases and potentially CRM system




Proper frame contract administration and customer position management by using pre-defined templates and tools




Ensuring proper archiving and administrative database management




Responsible for creating, updating and sending daily/weekly/monthly reporting's within GEOS-organization and for customers.



10% General Activities
Key customer activities (pricings, contract book management, reporting's)




Ability to serve as adequate back-ups for other two internal sales assistants within the team




Participating in future forward and/or customer backed project teams for relevant GEOS (commercial) activities as Subject Matter Expert (SME) in contract & system management.



HBO level on economics or other related HBO (level) education




Fluency in English and Dutch language




Experience with sales and/or sales support




Min 2-3 year experience in business-2-business environment




Highly service oriented, both in- and externally




Good problem solving skills, anticipating and taking initiative




Excellent (commercial) communication skills




Ability to work accurate and a keen eye for details




Interested and flexible to deal with commodity products




Interested? Then make sure to send us your CV and cover letter in English today.
Follow us on LinkedIn: https://www.linkedin.com/company/cargill