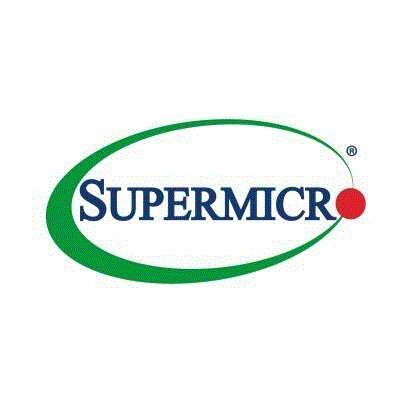 RMA Service Administrator - Super Micro Computer B.V.
Den Bosch, NB 5215
Supermicro is looking for a RMA Service Administrator who can work closely with all related departments. Also need to follow work instructions in order to carry out the assignments correctly. The position is located in our European office in 's-Hertogenbosch, The Netherlands.
Essential Functions/Responsibilities:
Includes the following essential duties and responsibilities (other duties may also be assigned):
RMA receiving (Receive RMA from forwarders and carry out inspection of the products received)

Create discrepancies for RMA which are incorrect (damaged, over-shipments, mising items, etc.)

Give support to team members (packing / shipping) if needed.
Requirements:
Vocational school certificate or college degree required

Education Level : minimum MBO level 4

Working experience : 1-3 years

Language skills : Excellent in English

Mathematics skills : Very Good

Reasoning ability : Very good
About Super Micro Computer, Inc.
Supermicro® (NASDAQ: SMCI), the leading innovator in high-performance, high-efficiency server technology, is a premier provider of advanced server Building Block Solutions® for Data Center, Cloud Computing, Enterprise IT, Hadoop/Big Data, HPC and Embedded Systems worldwide. Supermicro is committed to protecting the environment through its "We Keep IT Green®" initiative and provides customers with the most energy-efficient, environmentally-friendly solutions available on the market.