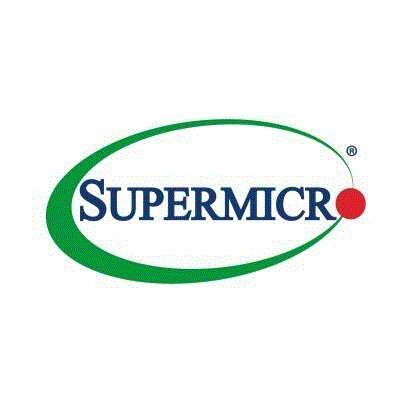 RMA Repair Technician - Super Micro Computer B.V.
Den Bosch, NB 5215
Super Micro Computer B.V. is looking for a RMA Repair Technician to work in the RMA Repair Department, who has good repair experience and soldering skill to perform RMA Repair job. This position will be located in the HMEA headquarters in 's-Hertogenbosch, The Netherlands.
Essential Duties and Responsibilities
Includes the following essential duties and responsibilities (other duties may also be assigned):
Conduct quality control for all SMC RMA products to meet commercial standards and customer satisfaction

Final testing for all SMC and OEM RMA products in fished goods condition

ECO upgrades

Report any defective parts to RMA Repair Database

Onsite customer support service as needed

Requirements:
Vocational school certificate or college degree required

Good knowledge on PC, system, server repair, and troubleshooting

Experience in PC/System, server repair, testing and good soldering skills.

Good operation software skills in Windows or Linux

Must be a team player

Capable of self-motivated hard work with a positive attitude
About Super Micro Computer, Inc.:
Supermicro® (NASDAQ: SMCI), the leading innovator in high-performance, high-efficiency server technology, is a premier provider of advanced server Building Block Solutions® for Data Center, Cloud Computing, Enterprise IT, Hadoop/Big Data, HPC and Embedded Systems worldwide. Supermicro is committed to protecting the environment through its "We Keep IT Green®" initiative and provides customers with the most energy-efficient, environmentally-friendly solutions available on the market.

Interested?
Please submit your resume and cover letter in English.