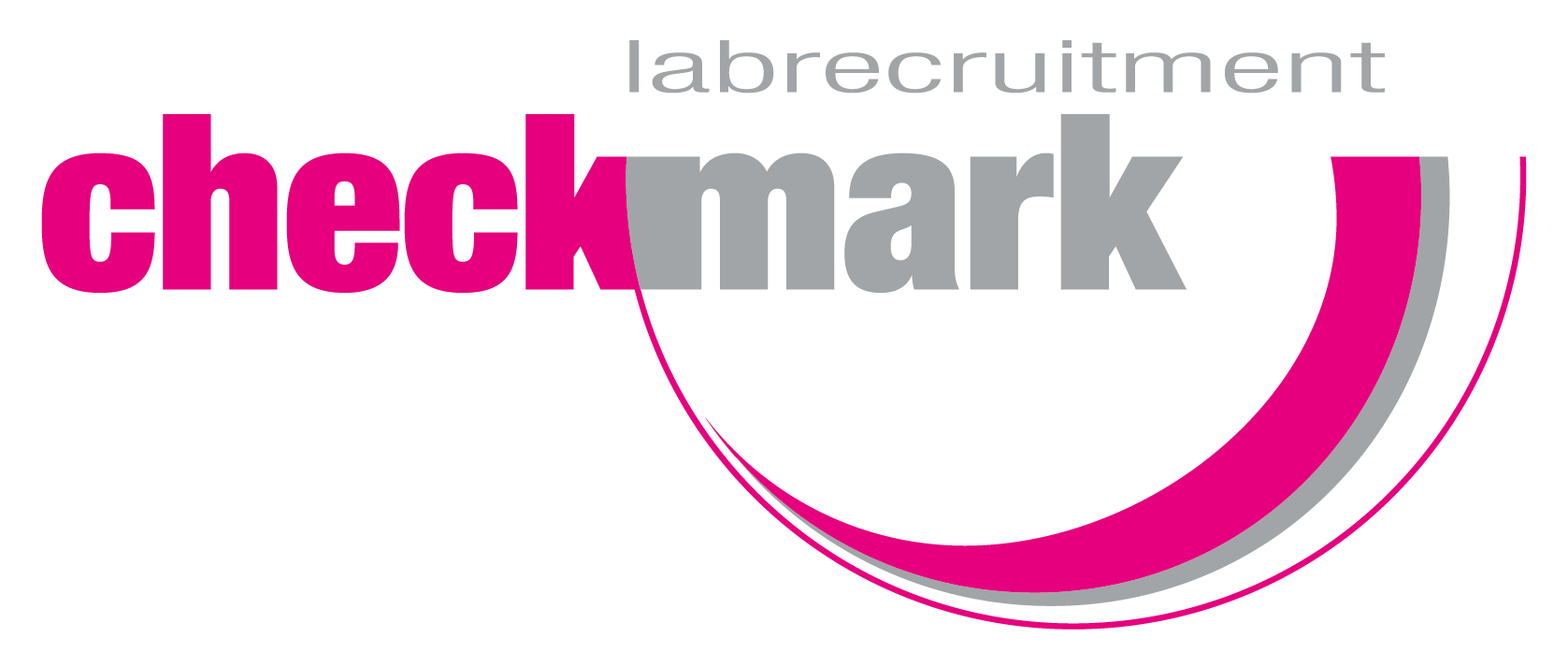 Research Technician Screening Technology - CheckMark Labrecruitment
Regio Utrecht, UT 3584
Wat ga je doen - What will your job be
Are you looking for a challenging position? As a research technician screening technology you work in a team  that is responsible for automated high throughput screening and characterization of antibody panels. The data generated by our team is crucial for the selection and development of new therapeutic antibodies and antibody technologies.
As a Research Technician Screening Technology you will work in a team of scientists and technicians dedicated to the discovery and development of therapeutic antibody products
In this role you will develop and execute cell-based functional assays that are used for high throughput screening (HTS) of antibody drug candidates
These assays are to be developed on a manual method that is to tranfered to fully and semi-automated platforms in high density formats such as 384 well and 1536 well
In order to acquire the data, you apply read-out technologies such as fluorescence and luminescence, imaging platforms, and label-free technologies
For this purpose you collaborate closely with research associates and scientists from other departments
Moreover, you are responsible for the documentation of assay development, reporting of screening results, SOP writing, calculation templates and pro-active communication with stakeholders
For the analysis of datasets from HTS you will get support from the Lab Automation team
Wat vragen wij - What are we looking for
For this role as  Research Technician Screening Technology we are looking for an enthusiastic candidate with a completed Bachelor (HLO) or Master (MSc) in a Life Science field and:
You have some years of experience with functional cellular assays and immunological assays and high throughput screening
These assays include 

antibody binding, 

viability, apoptosis, live-dead reporter assays, flow cytometry, FACS and basic cell culture
Additionally, you have understanding of 

lab automation and a strong 

interest in (assay) technologies
Ideally you used this for automated (HTS) purposes and you have (basic) understanding of scription of automated liquid handlers, analyzers and similar equipment

You are capable of running several projects in parallel and to work 

in a flexible way, which is required for the dymamics of this position

You have strong communicational skills and Dutch is required

Waar ga je aan de slag - Where will you work
The company is specialized in the creation and development of differentiated human antibody therapeutics for the treatment of cancer. You will be a member of a project group that works on the development of therapeutic antibodies and will be responsible for a broad set experiments to study the mechanisms of action and activity of our antibodies.
Locatie
Regio Utrecht
Wat hebben we te bieden - What do we offer
Long-term employement with a contract from the company

Salary indication from €2400,- based on fulltime
Fulltime employement (40 hours/week)
Wil je meer weten - More information
Neem voor meer informatie contact op met Esther Moerdijk  0182 590 215 // 06 290 67 109 of  Na Rae de Jong, 0182-590216 // 06 271 19 653
Vacaturenummer: 6068
Professionele ontwikkeling
Pensioen / Pensioenplan
Product korting
Reis kosten vergoeding
Betaalde vakantie
Sport abonnement
Vakantiedagen
Parkeren
Reis kosten vergoeding voor OV