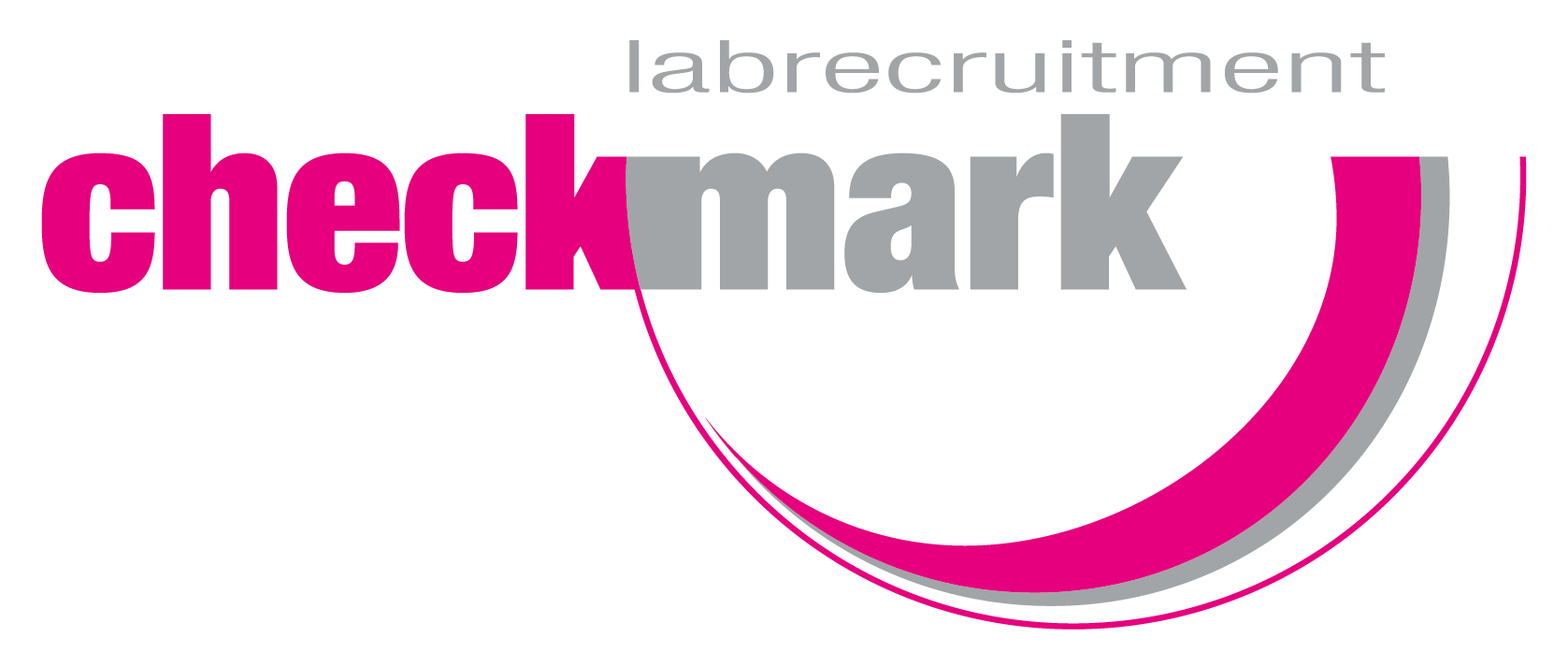 Release and Stability Coordinator - CheckMark Labrecruitment
regio Leiden, ZH 2333
Wat ga je doen - What will your job be
Are you a motivated HBO candidate with several years of experience in the pharmaceutical environment and do you have coordination affinity? Then this position might be interesting for you! In this role as a Release and Stability Coordinator you will coordinate the release of raw materials, drug substance and drug products. Keep reading to find out more!

As a Release and Stability Coordinator you will be responsible for the release and stability coordination while you act as single point of contact for commercial product coordination. Furthermore you:

Coordinate the release of raw materials, drug substance and drug products from internal and external stakeholders (CMOs) to ensure on-time delivery of results per agreed timelines

Coordinate the stability testing of large molecule products according local procedures and agreed timelines

Will be a subject matter expert on release and stability processes and has a leading role during the GMP inspections

Join meetings of the quality network organization and partners with customers (e.g. CMOs, manufacturing sites, PQM) to ensure flawless experience

Will be responsible to coordinate all Data requests provided by various stakeholders (RA; Health Authority; DPDS etc)

Wat vragen wij - What are we looking for
For the position of Release and Stability Coordinator we are looking for an enthusiastic HBO candidate with excellent organizational and communication skills
You have at least 3 years of work experience a pharmaceutical environment

You have either hands-on laboratory experience and coordination affinity or you are a coordinator with laboratory affinity

You are proficient in the use of lab systems & lab environment, particularly around data integrity and data management (eg. eLIMS)

As a person you are flexible with a proactive attitude who is able to define their own work

Furthermore you are not afraid to stand your ground for good client management

Knowledge and Affinity with Business Excellence tools

Waar ga je aan de slag - Where will you work
Our client in the region of Leiden is a pharmaceutical company specialised in the development of vaccines. This role is in a new team responsible for the oversight of stability and release programs of commercial biological products.

Locatie
regio Leiden
Wat hebben we te bieden - What do we offer
Long-term employement starting with a 1 year contract via CheckMark Labrecruitment
Salary indication from €2600,- to €3500,- based on fulltime
Fulltime employement (40 hours/week), 32 hours/week is discussable
Wil je meer weten - More information
Neem voor meer informatie contact op met Jurjen Wilschut: 0182 590 212
Vacaturenummer: 6615

Professionele ontwikkeling
Pensioen / Pensioenplan
Product korting
Reis kosten vergoeding
Betaalde vakantie
Sport abonnement
Vakantiedagen
Parkeren
Reis kosten vergoeding voor OV