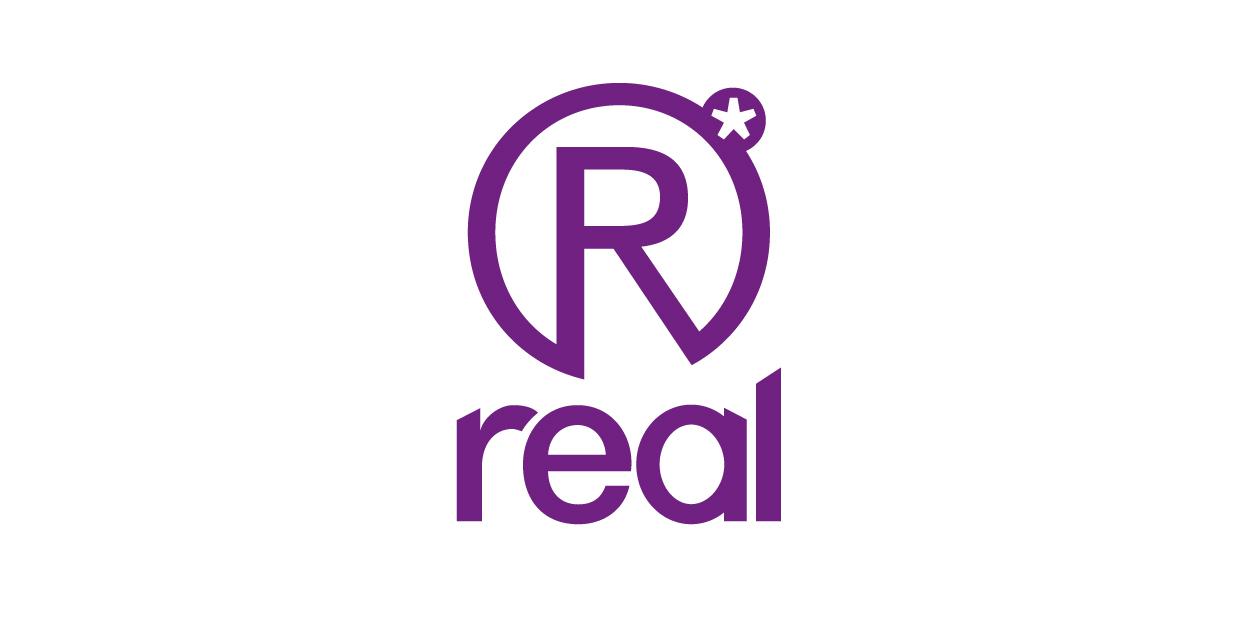 Regulatory Affairs Manager - Real Staffing
Amsterdam, NH

Regulatory Affairs Manager
Are you interested in the role of RA Manager at a medical devices company located in Amsterdam? This company develops medical products and has clients both domestically and internationally. In this role, you will take ownership over Regulatory Affairs.

Tasks/responsibilities

Preparing, maintaining and register technical files of their products (MDD/MDR, ISO13485);
Building and maintaining strong relationships with Notified Bodies and other authorities for business purposes worldwide;
Ensuring that both suppliers and the company are in compliance with relevant regulations;
Supervising a QA colleague.
Requirements
At least a Bachelors' degree related to pharmacy or life sciences;
Experience in Regulatory Affairs in the (substance based) medical devices, pharmaceutical or chemical industry;
Excellent command of English is required. Dutch is preferred;
You live in the region of Amsterdam;
You are able to work independently in a small company;
You are stress resistant.

Offer
Besides a position with lots of responsibilities, this company offers the following:

Competitive salary (based on knowledge and experience);

Interested in this position?

Are you the Regulatory Affairs Manager I am looking for? Please do not hesitate to contact Joey Wielkens on the phone number 020-5221577 or send an e-mail to j.wielkens @ realstaffing.com. You may also contact me if you have questions about this role.