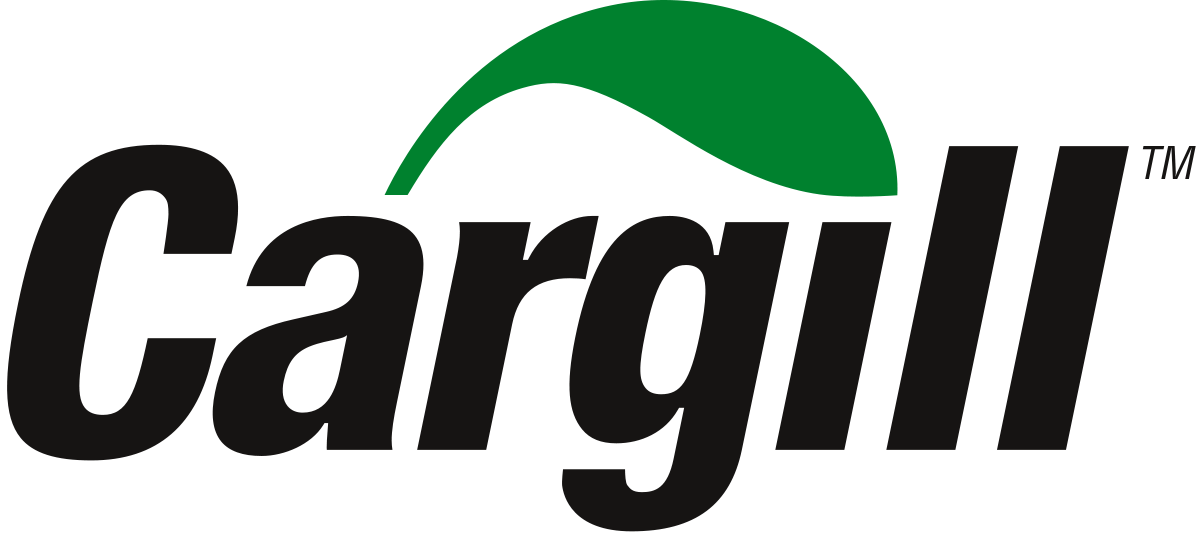 Regional Supply Chain COENetwork Design & Optimization - EMEA - Cargill
Schiphol, NH 1117
The Regional Supply Chain COE – Network Design and Optimization Manager will lead Cargill's Supply Chain Network Optimization initiatives in EMEA, partnering with the business, to deliver an optimized supply chain network of the future for the organization.  As a core member of Cargill Supply Chain Design and Optimization (SCDO) COE, this role will drive complex network optimization projects to identify network cost opportunities and enable a continuous improvements agenda.  This highly visible role will work with senior leaders across the region and functions to identify high-value transformation programs for Cargill's diverse businesses such as the Agricultural Supply Chain, Food Ingredients & Bioindustrial, Animal Nutrition, and Protein & Salt Enterprises.
Job location: This is a location-flexible role within Europe.  Belgium and Netherlands are preferred.
Travel up to 25% depending on the location.
Major responsibilities:
Manages and executes the development and delivery of supply chain network analysis including activities such as identifying scope, determining the right modeling approach, developing data requirements, building network models and providing insights/recommendations.


 

Leads network modeling engagements and deep dives such as scoping sessions, kickoff workshops, baseline validations, and recommendation reviews with close partnership with the business.


 

Serves as the subject matter experts in the network optimization space to develop effective and sustainable supply chain strategies that integrate multiple areas of Cargill supply chain and optimize how Cargill serves its customers.


 

Manages network design project pipeline and tracks values generated from network analysis with the Global Supply Chain Planning COE Portfolio Lead.


 

Partners with supply chain leaders in the region to develop an effective network design capability, structure, and process that drives strategic and tactical continuous improvement across the supply chain organization.


 

Collaborates closely with the broader SCDO COE to establish Cargill's Supply Chain Design playbook and drives the implementation of standard processes and modeling approaches to ensure a consistent SCDO best practices globally.


 

Delivers Supply Chain Design training and coaching to supply chain analysts, managers, and leaders in the region.


 
May in

the future manage a team of supply chain modeling specialists with people management responsibilities.


 
University degree in Supply Chain, Industrial Engineering, Operations Research, Business, Finance or related function


 

A minimum of 8 years of experience in Supply Chain or related function with at least 3 years in Network Optimization


 

Broad end to end understanding of supply chain principles with deep expertise in network design and optimization (baseline modeling, optimized scenario, sensitivity analysis, optimization, landed cost and network cost tradeoff assessment etc.)


 

Experience in leading and managing supply chain network optimization projects with varying complexities (footprint optimization, sourcing optimization, cost-to-serve analysis, mergers and acquisitions analysis, etc.)


 

Deep knowledge of LLamasoft tools or other network optimization tools such as LogicNet Plus and JDA Strategist with demonstrated experience in developing and delivering complex supply chain network models.


 

Ability to drive change, to work with people, and to influence decision making across various businesses and all levels of the organization


 

Functional knowledge of financial analysis, cost engineering, and business case development


 

Strong collaboration and communication skills (oral and written);


 

Strong database skills and ability to handle large amount of data;


 

Ability to develop an effective data visualization using tools such as Tableau or Power BI.
Our Offer
In return for your expertise and commitment, we will provide a fast paced stimulating international environment, which will stretch your abilities and channel your talents. We also offer competitive salary and benefits combined with outstanding career development opportunities in one of the largest and most solid private companies in the world.
Interested? Then make sure to send us your CV and cover letter in English today.
Follow us on LinkedIn: https://www.linkedin.com/company/cargill