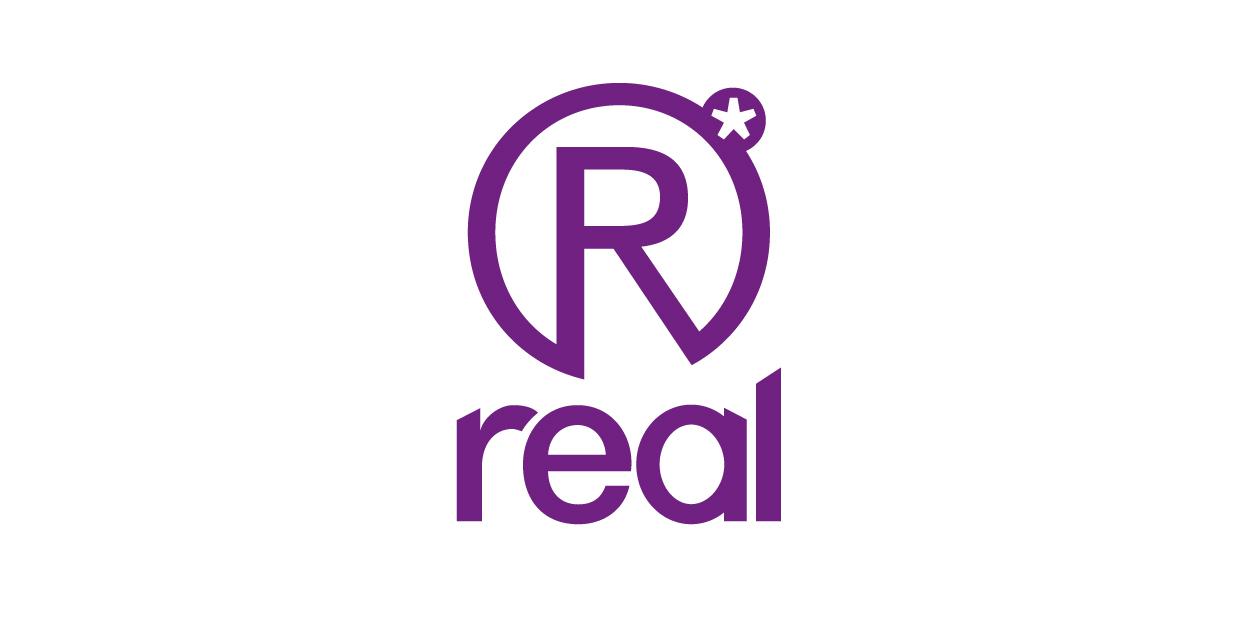 Regional Information Systems Manager ERP Operations - Real Staffing
Breda, NB 4811
For a pharmaceutical company I'm looking for an Information Systems Manager who will be responsible for the execution and support of the Global ERP operations in Europe and to improve end user experience and optimally meet the business needs. The job is based around the Breda area.
Regional Information Systems Manager ERP Operations
Details
Start date: December 1st 2020
Hours per week: 40 hours
Location: Breda area (the Netherlands)
Accountabilities
In this role you will have responsibility for the SAP operations, DevOps enhancement deliveries and the technical support to a global base of customers, vendor management and continuous improvement, ensuring that the Global ERP service is running in the most efficient and effective manner possible. This individual will be counted on to engage frequently with Global ERP senior leadership and partner closely with regional business stakeholders as subject matter expert for SAP support.
Key Job Responsibilities
Regional focused operational support in Europe (EU) and deputy support globally for SAP applications on-premise and cloud (IaaS, SaaS) to ensure system availability per agreed SLA and implement proactive measures to continuously reduce the number of incidents
Support the Global ERP Run and DevOps team in an Application Managed Service environment
Improve internal processes related to applications maintenance and production support for SAP applications and landscape
Partner with Release managers to ensure successful delivery of application releases, through teamwork, early engagement, periodic reviews, controls, and effective transition to support
Effective interaction with key business constituents to facilitate transparency
Manage SAP related communications in the EU region
Manage and maintain vendor relationships
Ensure adherence to corporate, GMP and SOX compliance requirements
Act as escalation point for production system related issues and get engaged as needed in critical system incidents and events in EU region
Required Qualifications, Skills & Abilities:
Bachelor level education, Information Systems or related field
Previous Service or System Ownership of an enterprise application
Practitioner of DevOps and Agile Delivery methodologies
Good understanding of the ITIL framework and Application
Experience with Managed Services (AMS) models
5+ years' experience in deploying and supporting a SAP environment, including S/4 and/or aAriba
5 or more years of experience of operating in a global managed service environment
Strong verbal and written communication, interpersonal and problem-solving skills
Portfolio and project management skills
Apply now
Are you the Regional Information Systems Manager ERP Operations I'm looking for? Please contact Tom van Marsbergen via +31 (0)20 522 1588 or t.vanmarsbergen(@)realstaffing.com