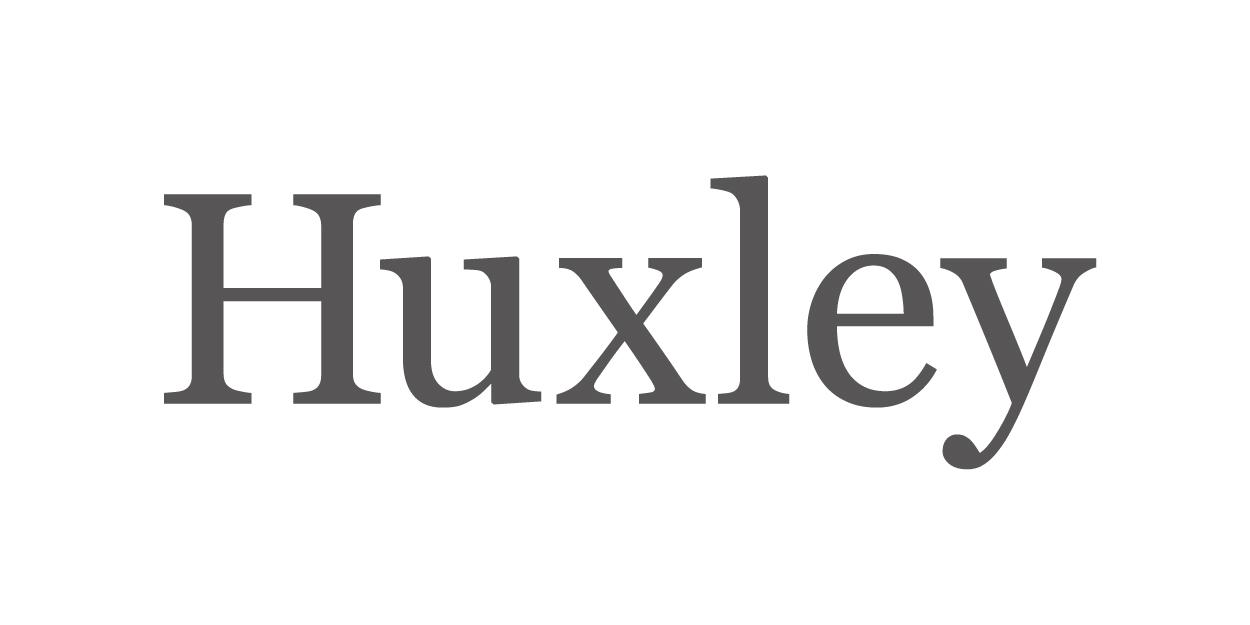 React Native Developer - Huxley
Utrecht, UT 3511
Mobile Developer - 40 hours
Are you a mobile or front-end developer and are looking to work on great (social) projects that matter? Are you looking to extend your skillset, develop ground-breaking software and work together with a great people in small teams? Are you interested in using the latest technologies and dive deeper into the world of Blockchain and Artificial Intelligence?
Our respected client, is challenging the status quo by using blockchain technology and artificial intelligence is looking for an experienced Mobile Developer.
Your impact as Mobile Developer
You have an impact on the inhouse developed applications as part of the R&D team. This means you will be responsible for quality code, testing and knowledge sharing. Together with your colleagues you cover the following topics: UX, implementation strategies and interfacing with the back-end.
What do you have to offer as Mobile Developer?
Experience with React Native, iOS and Android;
Knowledge of Ecmascript/Typescript, JSX;
You can work well in a start-up like environment;
You are confident in communicating ideas and discuss your work with peers;
You are excited about Blockchain and artificial intelligence technology;
What do you get in return?
Permanent contract with a competitive salary
We offer you personal development opportunities & flexible work options
International, informal (gezellige) atmosphere
Does this job as Mobile Developer sound promising to you?
Apply online now, or call ✆ 020-5221322 or email 📧 r.man @ huxley.nl Robin Mandirectly for more information about this job or a similar challenge in the IT sector.
Mobile Developer, React Native, iOS, Android, Blockchain, AI, Artificial Intelligence
Working with Huxley
Today's advanced STEM professional can change the world forever tomorrow. We understand that. Huxley has been active in connecting STEM specialists for over 20 years. Our client portfolio ranges from the largest multinationals to start-ups. The most important factor is that we find an interesting job that matches your wishes. Get to know us and experience how we make a difference. We listen to you, who you are and what your ambitions are. Let's make impact. We look forward to welcoming you at Huxley!