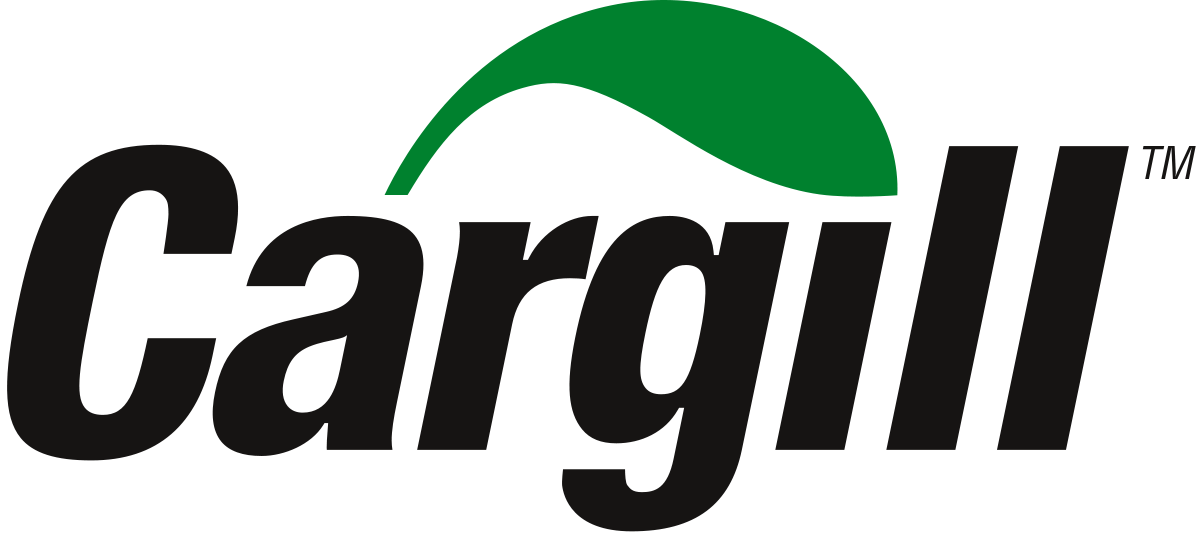 R to R Specialist - Cargill BV
Schiphol, NH 1117
R to R Specialist
-
SCH02838
Werken bij Cargill is een kans om te ontwikkelen en te groeien—een plek om uw carrière optimaal te ontwikkelen terwijl u zich bezighoudt met zinvol werk dat een positief effect heeft over de hele wereld. U zult er trots op zijn om voor een
bedrijf te werken dat bekend staat om zijn ethische waarden en zich inzet voor het voeden van mensen. We bieden een afwisselende, ondersteunende omgeving waar u zowel persoonlijk als professioneel zult groeien terwijl u leert van een
aantal van de meest getalenteerde mensen in uw vakgebied. Cargill heeft meer dan 150 jaar ervaring met het leveren van voedings-, landbouw-, financiële en industriële producten en diensten aan de wereld. We hebben 160.00
werknemers in 70 landen die zich inzetten om de wereld op een verantwoorde manier van voedsel te voorzien, onze invloed op het milieu terug te brengen, en de gemeenschappen waarin we wonen en werken te verbeteren.
Meer informatie vindt u op www.cargill.com.
Job location(s): Schiphol, The Netherlands
Description
This role provides an excellent opportunity to those candidates who are looking not only to solidify their controlling skills, but also to prepare themselves for the next career step into more senior finance opportunities. This role reports directly into the Finance Manager of the group and sits on a team of more than 30 professionals in total. This team is part of a larger Finance team existing of 70 finance professional, working from our Finance hub in the Schiphol location, covering all of the EMEA region. 
Become the trusted partner to the Animal Nutrition & Health business Netherlands, located in Rotterdam center where we create feed solutions for all species including ruminants, poultry and swine.
You will serve as the main link between the different sources of information and the relevant business partners, providing them with a rigorous, analytical financial statement review performed at each business/country level. Continuous improvement of financial reporting processes that support the business decisions will be essential in the role
Major Tasks
Consult with Plant and Supply Chain managers to understand the local business challenges and strategies;

Responsible for the local plant and supply chain budgeting and monitoring process, including cost control process of operations and supply chain expenses;

Review and control the yield calculation and report differences in joint collaboration with operations. Identify and follow up with several functions on improvement areas;

Assess the current month-end process on efficiency and timeliness regarding business reporting. Ensure that key financial policies and other procedures are followed to support a strong system of controls;

Control all deliveries and receipt of raw materials in to the plant. Track the flow of goods and communicate the outcomes of the production process to relevant partners;

Handle Cargill business services (CBS) performance and end-to-end to processes from a Business Group perspective;

Review balance sheet accounts prepared by CBS for inventory and fixed assets accounts. Review stocks and make sure physical stock confirmations are in line with accounting and calculated stocks;

Partner with other Finance and Data & Technology teams to match the business requirement with advanced analytic tools.
Master's Degree in Finance or Accounting with 3-5 years accounting experience;

Minimum 3 years of Plant, Operations Control experience and shown experience with local and US GAAP reporting; 

Understanding and experience working with JDE or SAP and validated experience with new BI tools such as Power BI;

Confirmed ability to understand key business drivers and how to translate these into meaningful reporting;

Shown ability to operate in a culture of continuous improvement, process optimization, and intellectual curiosity;

Excellent communication skills, both written and verbal;

Strong problem solving and analytical skills;

Change agility and proven ability to handle outcomes whilst not having all employees reporting to yourself;

Skilled at using financial and business systems to monitor business activities and aid in decision making. Maintains working knowledge of data systems and applications;

Ability to travel up to 10%;

Proficient in Dutch and English.
Our Offer
In return for your expertise and commitment, we will provide a fast paced stimulating international environment, which will stretch your abilities and channel your talents. We also offer competitive salary and benefits combined with outstanding career development opportunities in one of the largest and most solid private companies in the world. 
Interested? Then make sure to send us your CV and cover letter in English today.
Follow us on LinkedIn: https://www.linkedin.com/company/cargill
Functie
Financiën/accountancy
Primaire locatie
Netherlands-NH-Schiphol