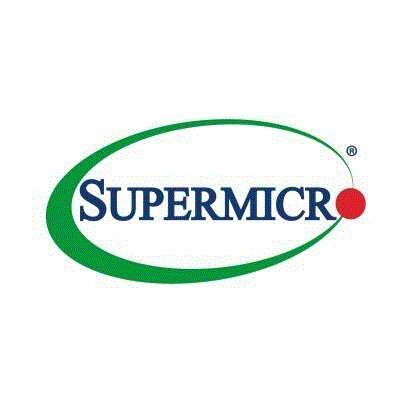 Purchaser / Planner - Super Micro Computer B.V.
Den Bosch, NB 5215
Super Micro Computer is looking for a Purchaser / Planner who will be dedicated to plan, manage, and execute purchasing activities such as forecast review, material planning, procurement transaction, inventory control, non-inventory items procurement, and other purchasing related duties. This position will be located in the EMEA headquarters in 's-Hertogenbosch, The Netherlands.
Essential Functions/Responsibilities:
Supply/ Demand Management: maintain healthy product mix and optimal inventory level

Work closely with Product Management, Sales, and Marketing teams to achieve targeted product integration or bundle rate

Project management: work with Program manager closely, consolidate project status, and escalate gating issues

Operational: process purchase orders; monitor, track and often times expedite purchase order deliveries

Data Maintenance

Local Procurement

Other relevant duties assigned by supervisor/manager
Requirements:
A minimum of 2 years relevant Supply Planning experience.

Familiar with MRP/ ERP/ SAP and supply chain management.

Skilled user of Microsoft Office and Outlook.

Language skills: Excellent in English (Listening, speaking, reading, writing), Chinese

speaking skill is a plus.

Detail & result oriented and able to work under pressure in fast-paced environment.

Good mathematical & reasoning ability.
About Super Micro Computer, Inc.
Supermicro® (NASDAQ: SMCI), the leading innovator in high-performance, high-efficiency server technology, is a premier provider of advanced server Building Block Solutions® for Data Center, Cloud Computing, Enterprise IT, Hadoop/Big Data, HPC and Embedded Systems worldwide. Supermicro is committed to protecting the environment through its "We Keep IT Green®" initiative and provides customers with the most energy-efficient, environmentally-friendly solutions available on the market.
Interested?
Please submit your resume and cover letter in English.