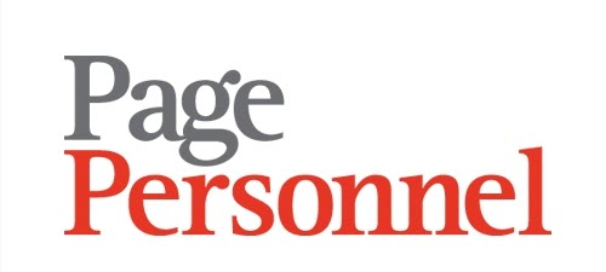 PTP Admin - Page Personnel
Amsterdam, NH 1077XX

We need someone with fluency in Dutch, with a problem solving mindset, a candidate that can manage the stakeholders internally and externally. Open to new processes and eager to learn.

Client Details

Our client is an international pharmaceutical company leader in its segment.

Description

The main responsibilities for the PTP role will be:

- Be the local contact persons for all PTP activities

- Responsible for internal flow of the financial documents (invoices / reminders / other)

- Create new vendors

- Responsible for invoicing management of incidents, communication with BPO, vendors and requesters

- Manage blocked invoices report: research and resolve issues for invoices listed on the Invoice

- On Hold, Parked, Aging and AP Trial Balance reports

- Prepare and analyse transparency related reports and follow up on related questions

- Investigate improvement opportunities and risks within the P2P process

- Be part of the "one-stop-shop" approach for local stakeholder for SAP/Foundation global teams for PTP

- Perform activities in compliance with all internal procedures

Profile

We are looking for a Dutch speaker candidate that has initiative, is open and eager to learn and develop yourself. You can either have experience in Accounts Payable or in Purchasing. You will be working for a pharmaceutical company, therefore you will need to read a lot of policies to check if everything is within compliance.

- Strong attention to detail
- Ability to stay focused
- Demonstrated problem solving ability
- Flexible and accurate
- Dutch native/fluent. Good verbal and written communication skills, good knowledge of the English language; written and verbal skills enabling effective communication with service centers (in Dutch and English)

- Self-motivated with follow-up skills and be able to work independently
- Prioritise and structure tasks / issues
- Able to work in a team

Job Offer

Very dynamic team and role, you have a lot of responsibilities in the team. Secondary benefits are very attractive. If you are interested in the role, let's have a chat for me to tell you more about it.