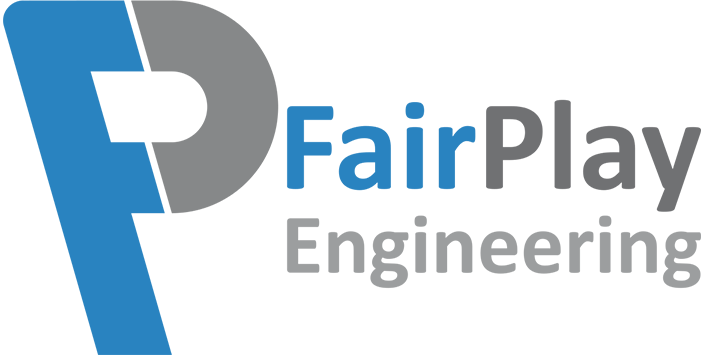 Project Manager Platform - FairPlay Engineering
Arnhem, GE 6811
TenneT is Europe's first cross-border grid operator for electricity. With approximately 21,000 kilometers of (Extra) High Voltage lines and 36 million end users in the Netherlands and Germany we rank among the top five grid operators in Europe. Our focus is to develop a north-west European energy market and to integrate renewable energy. Taking power further. Offshore NL –Ten Noorden van den Waddeneilanden
Project Ten Noorden van den Waddeneilanden (TNW)) a establishes a 120 km / 700 megawatt AC cable to grid connection for wind farms in the northern part of the Dutch North sea. The project is part of the Dutch government's p roadmap aiming for another 7.000 MW offshore wind energy up to 2030. The project include the realization of an offshore platform, a transformer station on land (coupling point to the main grid) and the installation of two 220kv cables.
Function
Responsible for the tender preparation and the EU-tender of the TNW offshore platform contract (FIDIC Yellow book). The contract scope include the design, construction, transport & installation and commissioning of the jacket and topside. Tender publication Q2 2021, contract award Q2 2022.
Setting up and managing a dedicated project team, closely cooperating with other project leads in the team.
Management of the interfaces with other contracts (free issued items, cable) in close cooperation with the other project leads in the team.
To ensure compliance with deadlines, costs, quality and HSE guidelines and documentation requirements
You contribute actively to a safe working environment for yourself, your colleagues and contractors
In this role you steer the TNW platform tender team. You are reporting to the Project Director.
Requirements
Bachelor/Master degree in Marine Engineering or a comparable discipline
extensive relevant experience with in leading construction and (electrical) offshore projects and in managing project teams with experts.
You are cost conscious and commercially skilled.
excellent communication and negotiation skills and are able to organize and schedule activities well.
able to functionally manage, motivate and give direction to a team of professionals and you are a team player yourself.
fluent in Dutch and English, both verbally and in writing.
Information
Niek Knibbe +31 (0)23-5583710