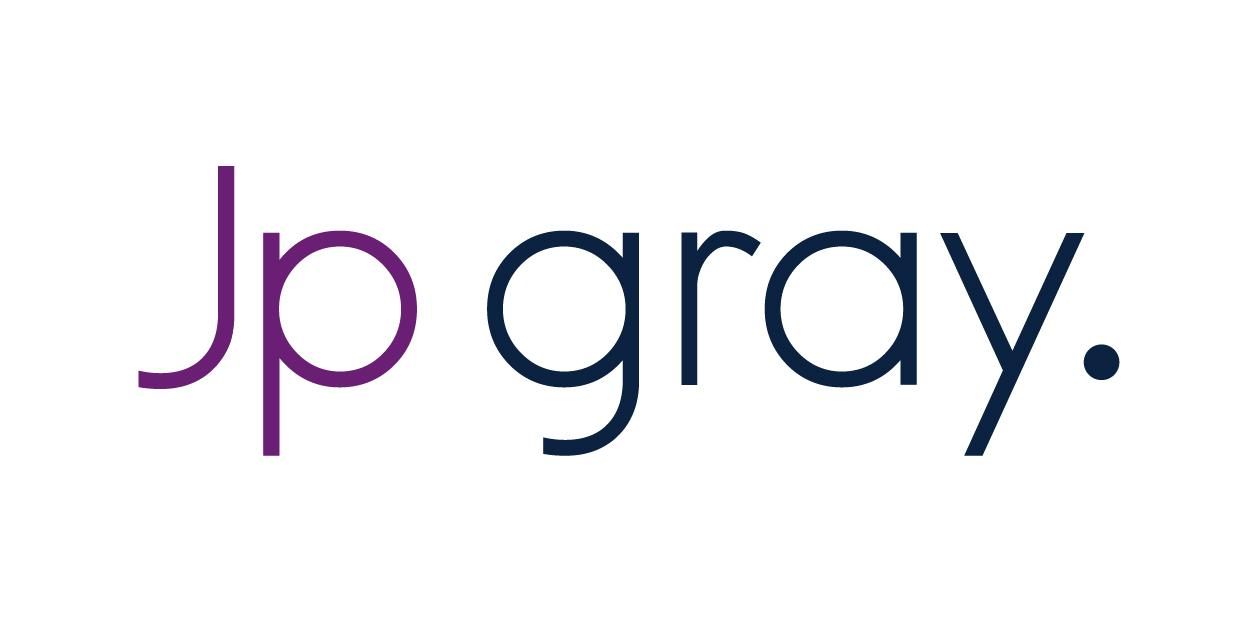 Project Manager Officer - JP Gray
Amsterdam, NH

Project Management Officer
Amsterdam
32 - 40hrs per week

Where will you work?
You will have the opportunity to work within an international and very dynamic organisation. They operate in 75+ countries and employ around 30,000+ talented people who are passionate about delivering the products and services to their customers expect. They believe, in their most appreciated values in order to achieve their goal by being 1) Customer focused, 2) Deliver on commitments, 3) Passion for excellence and 4) Winning together.

As Project Manager Officer you will be mainly responsible for serving the business by providing HR, IT, Finance and Procurement services to the organization. On a global scale, the objective has been set to give back time to our businesses so that they can focus more on our customers, growing their business and innovation. Being an hands on and very supportive person, you reach out to people who have tasks in these initiatives and keeps track of the status and planning. You follow up actions and reports risks and issues. Via the project Management Office, you will also be closely involved with the key initiatives organised by the company. You can think of initiatives like Transformation Office, NPR Excellence and Sales initiatives. These are crucial in achieving business results and need close monitoring and reporting.

Do you see yourself working in a fast paced and very international working environment? Are you immediate available for the coming 6 months (extension is possible).

The organisation is looking for a Project Management Officer who is experienced and skilled in;

Project management for at least 1 year, preferably with a financial background.
Experience with Change management;
You are fluent in English (verbally and in written);
You have good knowledge of MS Office. PowerPoint skills is a pre.
You are available on short notice and would like to take a 6 months challenge (minimum).

You strongest skills are to organize and initiate and manage a successful delivery of projects. With your ability to support at all levels and your result driven mind set; you manage at all times to set the right priorities for a healthy balance.

What will you get in return?

A 32 to 40hr workweek
A min. of 6 months contract via JP Gray (incl. 28 days notice period) with the possibility of extension either via JP Gray or organisation.
25 holidays (based on full time employment)
Salary between € 3400 and € 4000 gross per month excl. 8% holiday allowance.
Interested? Please get in contact with Jeanine Tukker (j.tukker(a)jpgray.nl) when you would like to receive more information.
* Interviews will be taken place on short notice.

€ 3.200,00 - € 4.000,00 /maand
competitive