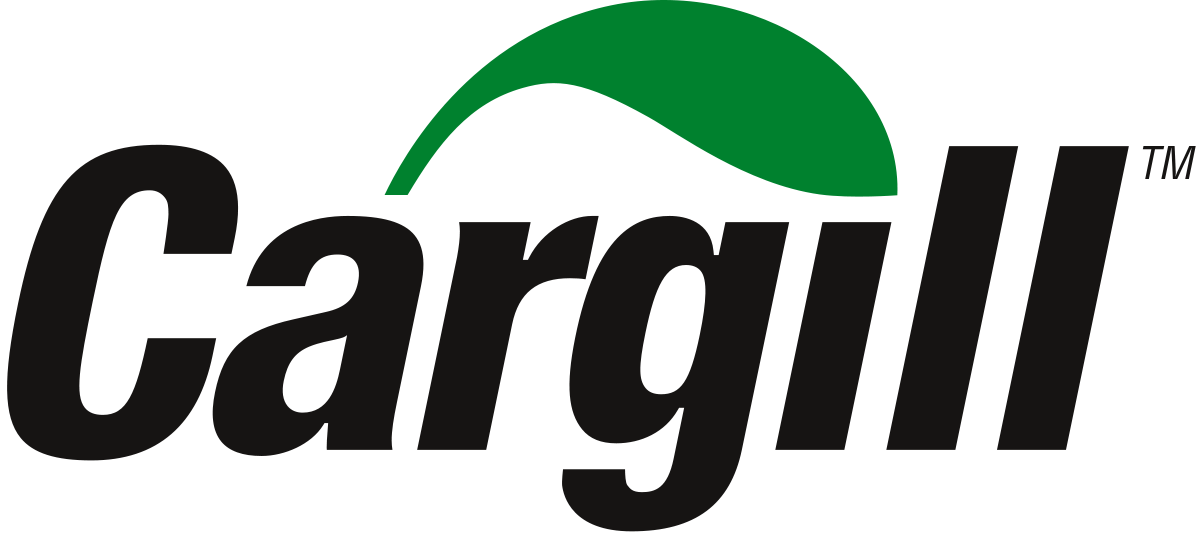 Project Engineer - Cargill
Wormer, NH
Cargill Position Purpose & Summary




The CCC Engineering team has defined the following mission:






To Identify, Develop, Promote and implement Capital Project management Leading Practises in all Cargill CCC locations we serve to maximize return on investment and consitstently deliver on promises.






The main purpose of this position within CCC engineering is:






Under the supervision of a (senior) build project manager, the mechanical engineer plans, designs and directs engineering projects in his'/her field of expertise and is able to perform each responsibility satisfactory to the project managers expectations. The requirements listed below are representative for the knowledge, skills and ability required to fill this position.




Principal Accountabilities


100% (split of tasks depends on the nature of the project)

Contributes to the preparation of project design & construction budgets and project schedules. 




Coordinates pricing, estimating and scoping for project design & construction. 




Accountable for all key design documents such as plot plan, lay out, piping isometrics etc.




Ensure proper constructability of the project.




Analyzes reports, maps, drawings, blueprints, tests and aerial photographs to plan and design project. 




Directs and supervises other engineers or third-party engineers. 




Prepares or directs preparation and modification of reports, specifications, plans, construction schedules, environmental impact studies and designs for project. 




Instructs draftspersons/technicians. 




Uses computer-assisted engineering and design software and equipment to prepare engineering and design documents. 




Visits construction site to monitor progress and other duties as assigned by the [build]project manager. 




Ensure that projects are prepared in line with Cargill leading practices, policies, guidelines, national and international norms and standards. 




Ensure that these Cargill Leading Practices, policies and guidelines are kept up to date with lessons learned and experiences from the project.



Bachelor`s degree in Chemical or Mechanical Engineering or similar experience 
Minimum 5 years as mechanical project engineer preferably in the Food/feed industry  
Experience with industrial design and specification of such installations 
Experience of applicable national and international (European)norms and regulations
Experience with equipment of European key suppliers 
Must be proficient in the use of computer for design and calculations. 
General knowledge of mechanical system design. 
Understanding and knowledge of applicable codes and norms (e.g. IEC). 
Must be fluent in English 
Keep current, on the "State of the Art" in mechanical engineering through review of periodicals and continuing education
Interested? Then make sure to send us your CV and cover letter in English today.
Follow us on LinkedIn: https://www.linkedin.com/company/cargill