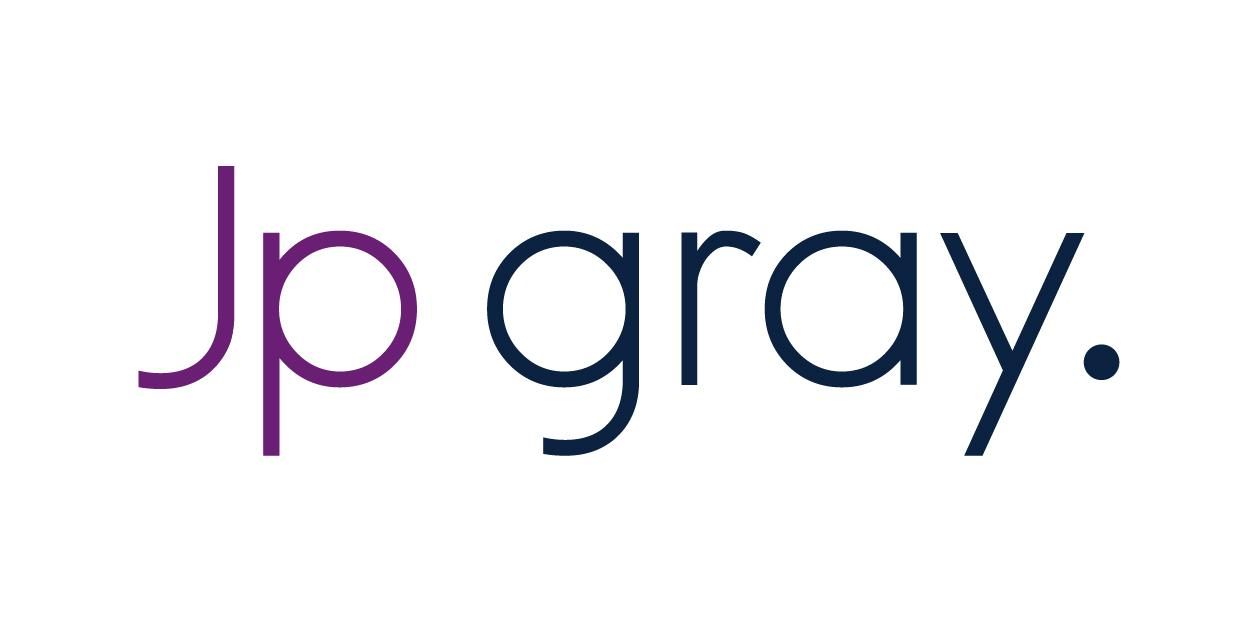 Production Planner - JP Gray
Roermond, LI 6041
Production Planner
40 hours p/w
Location: Roermond
Are you recently graduated and looking for a first or second step in your professional career? Do you have affinity with logistics and do you speak fluent English and German? If yes, this role as Production Planner might be a good match for you!
For one of our international clients with a global footprint in more than 34 countries we are looking for a German speaking fulltime Production Planner. You will work in a team of 7 people and will report to the Supply Chain Director.
Your responsibilities
Effective production planning for multiple plant locations
Anticipate shortages and develop short term contingency plans to fully service customer demand;
Work in close cooperation with and support Supply Chain Operations in the recurring daily tasks;
Identify and implement process improvements throughout the Production Planning;
Process mill information regarding production problems, maintenance shuts, etc.
Process demand information of Sales Offices / Supply Chain Back Office
Come up with appropriate solutions for scheduling problems
Adapt data of the monthly forecast in SAP and ensure an accurate production schedule
Provide support to ad hoc analyses as required
Support improvements regarding Production Planning and participate in projects.
Requirements/ competences
Bachelor [HBO] education or equivalent [Logistics, Supply Chain]
Good communication and interpersonal skills;
Fluent in German and English [speaking and writing]
SAP experience (ECC6, SCM) is preferable
You are very accurate and enjoy problem solving
You are able to work under pressure as well as flexible hours when operational challenges occur
You are a true team player and enjoy working in an international environment
Self-motivated with strong organisational skills and ability to prioritize own workload.
In case you are interested to apply for this Production Planner position, please do so I can get in touch with you! In case you have any questions, you can send an email to e.smid(a)jpgray.nl